Skin Resurfacing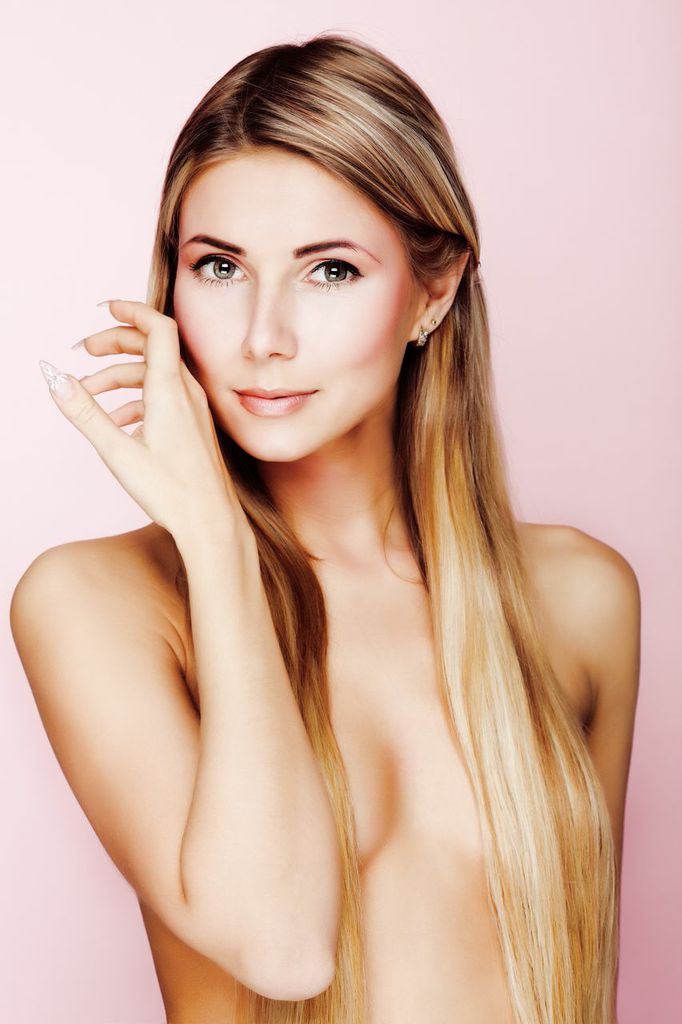 You can rejuvenate your skin from the inside out with skin resurfacing treatments. The treatment can be used for addressing acne, textural problems, pigmentation, liver spots, wrinkles, and fine lines. Most skin resurfacing treatments trigger collagen production for increasing cellular turnover.
Board certified plastic surgeon Dr. Bryson Richards provides safe and proven skin resurfacing treatments to patients in Las Vegas, NV, and surrounding communities.
Laser Skin Resurfacing
Laser treatments deliver highly customizable and predictable results. This makes them the gold standard for skin rejuvenation. These are a few major laser technologies for skin resurfacing:
Halo Hybrid Fractional Laser
Features include:
Ideal for treating scars, sun damage, large pores, and wrinkles
Helpful in replenishing collagen
Restores youthful glow
Combines ablative and non-ablative energy
Minimal downtime
You should consider using the Halo Hybrid Fractional laser procedure if sun spots, dull complexion and fine lines are taking a toll on your appearance. The procedure can restore your skin to a healthy complexion. It can also improve the skin by promoting collagen growth.
Impressive results are delivered by the Halo fractional laser since it combines both ablative and non-ablative laser technologies. This means you get impressive results from ablative skin rejuvenation with the quick recovery time of non-ablative procedures. Patients who never wanted to get Fraxel because of its aggressive nature should consider this hybrid fractional laser treatment.
Phototherapy BBL
Features include:
Noninvasive pulsed light therapy
Suitable for treating acne scars, pigmentation, and sun damage
Can be used on any part of the body and face
Helps make the skin look healthier and younger
Your skin may get affected at a deeper level with the natural aging process. You can minimize the effects of aging and restore the skin to its natural youthful appearance with BBL treatments. This is a customizable treatment which can reverse common aging signs. It can help you maintain a youthful appearance.
BBL technology phototherapy is a powerful treatment for skin rejuvenation. It can target hard to treat conditions, like freckles, acne and lesions. It is effective and fast. It can help make your skin look more radiant, vibrant, and youthful.
Laser Genesis
Laser Genesis device is designed to improve the target areas through controlled heat-based laser energy. Your body's natural healing process will be triggered as the heat penetrates deeper tissue layers. It is useful for replenishing healthy skin tones and texture and also for promoting growth of new collagen fibrils.
Laser Genesis is a nonablative laser treatment. It doesn't result in any aggressive skin wounds, but can deliver results. Harmful bacteria are eliminated by heat energy targeted beneath the skin. It prevents outbreaks of acne.
Gradual and gentle laser heating process works to increase the growth of new cells. It shrinks enlarged pores and treats acne scars. It also improves rosacea and other severe skin conditions. You should be able to achieve your desired skin goals in 3 – 5 treatment sessions.
Cosmetic surgeon Dr. Bryson Richards receives patients from Las Vegas, NV, and nearby areas for innovative and advanced skin resurfacing treatments.
Contact Las Vegas Board Certified Plastic Surgeon Dr. Richards to Schedule a Consultation
If you would like more information on cosmetic surgery procedures and treatments performed by Las Vegas, Nevada plastic surgeon, Dr. Bryson Richards please contact us at 702.870.7070
Taking new patients from Las Vegas, Bullhead City,  Laughlin, Pahrump, Mesquite NV and surrounding areas.