Facial Fat Transfer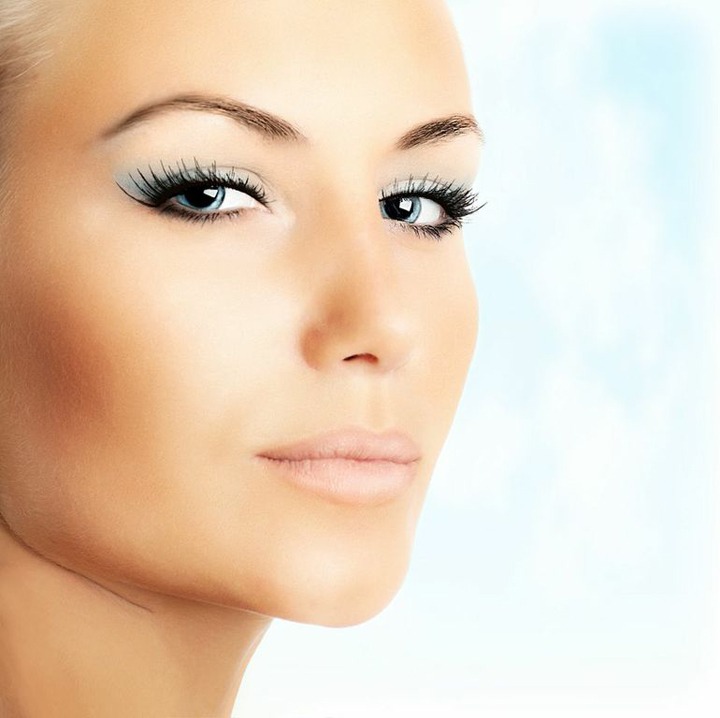 Facial fat transfer plastic surgery is performed as an elective procedure that means the patient will need to bear the costs as an out-of-pocket expense. It's critical to consider all estimated costs involved in the surgery while making a decision.
Your surgeon will discuss all aspects and costs during the initial consultation. This will help you make an informed decision. Board certified plastic surgeon Dr. Bryson Richards provides facial fat grafting to patients in Las Vegas, NV, and surrounding communities.
Cost Factors
Facial transfer cosmetic surgery procedure cost can differ from one practice to the next. It may differ between two patients getting the same procedure at the same practice as well. There are several factors that are considered while determining the actual cost of procedure. If you have any concerns regarding the costs, feel free to discuss your with your surgeon for the best options available to you with your budget.
Procedure Location
Location of the practice makes a difference to the cost of any plastic surgery procedure because of difference in the cost-of-living index in different locations. Practices that are located in prime urban centers or main metropolitan areas tend to pay more real estate and overheads. This increases the costs as compared to other practices that are located in smaller interior regions or towns.
Surgeon's Fee
Fee charged by the surgeon for carrying out facial fat grafting depends on their experience, qualifications, and recognition in the field of facial surgery. The ASPS or the American Society of Plastic Surgeons recommends that patients need to choose the best surgeon as per their needs. The fee charged by the surgeon should only come in as secondary consideration.
Operating Facility Costs and Anesthesia Costs
Local anesthesia is typically used for performing facial fat transfer. However, in case the procedure is combined with facelift or any other surgery, the surgeon may recommend general anesthesia. In this case, the fee of a nurse anesthetist or an anesthesiologist will be added to the overall monetary amount as well.
Cost of an advanced surgical facility that has experienced staff, latest equipment and personalized comforts and service will be higher as compared to an average operating room.
Treatment Extent
Total facial rejuvenation may cost more as compared to addressing just mid-facial volume loss or other marginally minor treatments. Few patients may require more than a single facial fat grafting procedure. In this case, the price may increase slightly.
Complexity and Length of the Surgery
The overall financial implications of the procedure will be influenced by the complexity of the facial fat transfer and whether it is combined with other procedures. The total cost will increase if the surgery is performed in combination with neck lift, facelift, and an upper face procedure. However, combination procedures are generally more cost-effective.
Other Costs to Consider
The patient should also account for smaller expenses, such as the cost of prescription drugs, medical tests and post-operative visits to the surgeon's office. This will make sure that the patient can manage their finance and budget correctly. Cosmetic surgeon Dr. Bryson Richards receives patients from Las Vegas, NV, and nearby areas for facial fat grafting.
Contact Las Vegas Board Certified Plastic Surgeon Dr. Richards to Schedule a Consultation
If you would like more information on cosmetic surgery procedures and treatments performed by Las Vegas, Nevada plastic surgeon, Dr. Bryson Richards please contact us at 702.870.7070
Taking new patients from Las Vegas, Bullhead City,  Laughlin, Pahrump, Mesquite NV and surrounding areas.