Lower Body Lift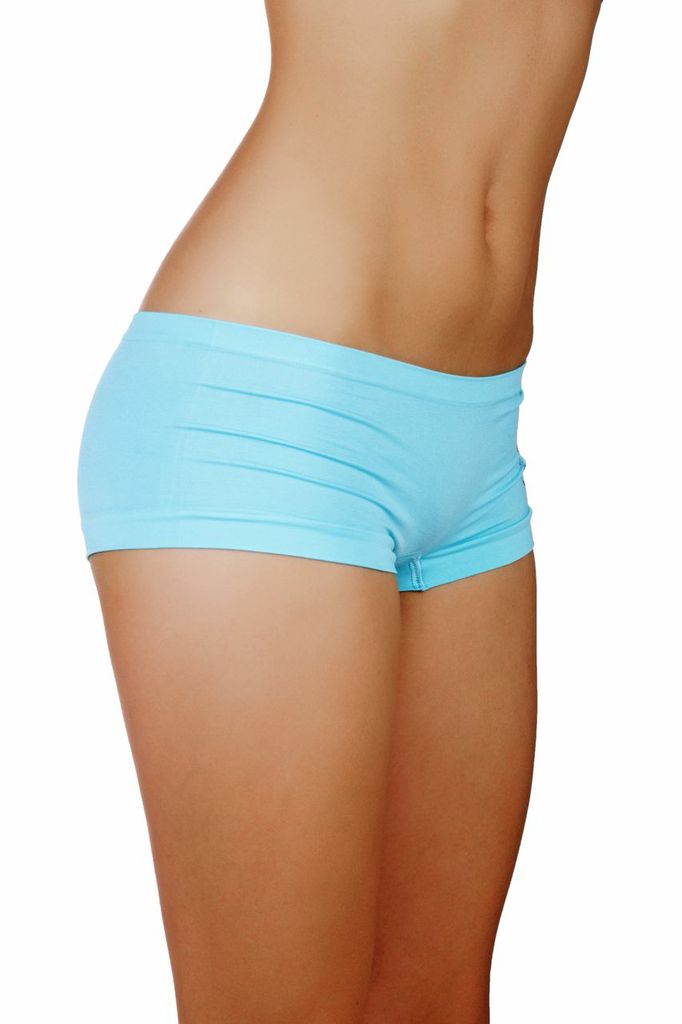 Many patients are prevented from achieving the ideal body shape because of stubborn fat deposits along the waist and the flank area. You can choose oblique flankplasty, a cutting-edge plastic surgery procedure, for addressing these areas of concern.
The surgeon can quickly sculpt a more contoured and narrower waist for women by strategically removing surplus skin and fat. They can also get rid of bulging flanks in men. You can have this advanced procedure performed as part of a liposuction and tummy tuck treatment or independently.
Board certified plastic surgeon Dr. Bryson Richards provides a lower body lift surgery to patients in Las Vegas, NV, and surrounding communities.
Understanding Oblique Flankplasty
This is a body contouring cosmetic surgery used as an alternative procedure for lower body lift. The technique is a posterior extension of lower transverse abdominoplasty and works towards addressing various issues that cannot be addressed by your typical procedure. The primary goal of the surgery is to redefine a more contoured waist for women and to eliminate large flanks in male patients.
Suitable Candidates
You can benefit from an oblique flankplasty procedure whether your body has dramatically lost weight or definition because of genetics or pregnancy. Ideal candidates are the ones with:
Cellulite or sagging tissue in the buttocks and outer thigh area
Sagging skin or excess fat in the lower back or abdominal area
You should have a fairly consistent weight with a dedicated exercise routine and diet to qualify for the procedure. Female patients considering pregnancy in the near future should not have this procedure. Childbirth and pregnancy can result in physical changes which may alter the results of the procedure.
Treatment Procedure
Your surgeon will first determine the amount of tissue to be removed. You will be made to stand and then lie on your side while the surgeon identifies idea incision sites. The surgeon will first make an incision along the flank tissue from the hip to the lower back to the spine and twelfth rib. Additional incisions may be made along the thighs, buttocks, and obliques depending on the target areas.
Excess skin and fat will then be removed before placing medical adhesive and sutures to close the incisions. The surgeons, in some cases, will also perform a liposuction or butt lift for achieving ideal results. Incisions will be placed strategically by a highly experienced cosmetic surgeon for minimizing scarring. In most cases, scarring, fades, and flattens over time for an aesthetically appealing outcome.
Should You Get the Procedure?
Your plastic surgeon will determine the best body-contouring solutions for you depending on your needs and goals. During the consultation, the surgeon will discuss your aesthetic goals and everything you hope to achieve with the surgery. They will also conduct a thorough evaluation of the patient's medical history.
An appropriate procedure will then be recommended by the surgeon to help you achieve the outcomes you desire. Whether you require a liposuction, thigh lift or oblique flankplasty, ideal treatment plan can be designed that complements your natural figure. Cosmetic surgeon Dr. Bryson Richards receives patients from Las Vegas, NV, and nearby areas for lower body lift surgery.
Contact Las Vegas Board Certified Plastic Surgeon Dr. Richards to Schedule a Consultation
If you would like more information on cosmetic surgery procedures and treatments performed by Las Vegas, Nevada plastic surgeon, Dr. Bryson Richards please contact us at 702.870.7070
Taking new patients from Las Vegas, Bullhead City,  Laughlin, Pahrump, Mesquite NV and surrounding areas.