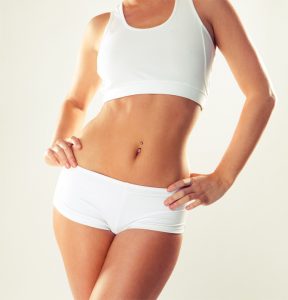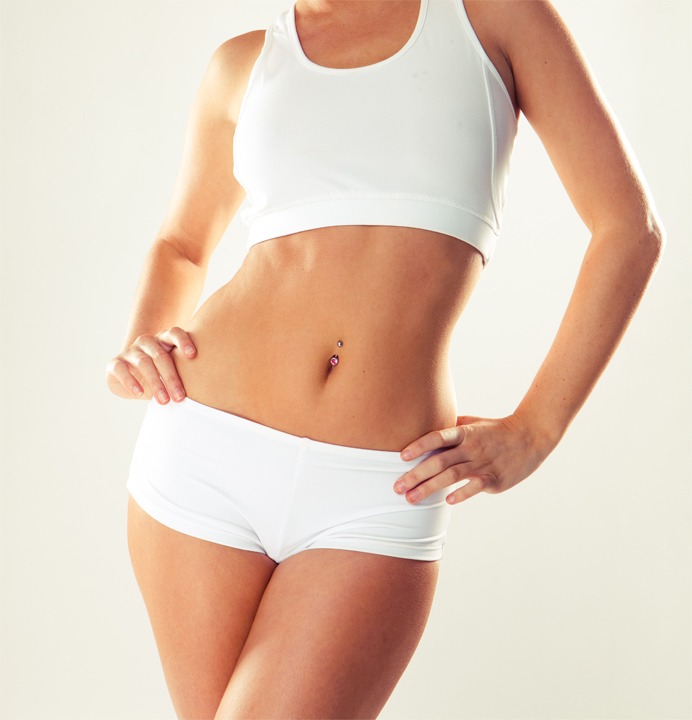 Mommy makeover surgery is a combination of different procedures performed for improving the appearance and feel of different body areas. This is a highly customizable procedure which can address all those areas that you would like to improve. It generally includes procedures, such as liposuction, breast augmentation, breast reduction, breast lift, tummy tuck, labiaplasty, and Brazilian butt lift. It may also include nonsurgical procedure, such as Botox. 
The recovery timeline will depend on the type of procedures you choose as part of your mommy makeover. Your cosmetic surgeon will walk you through the procedures and expected downtime. This is a rough estimate of what you can expect. Accomplished board certified plastic surgeon Dr. Bryson Richards provides mommy makeover surgery to patients in Las Vegas, NV, and surrounding locations. 
Right After the Surgery
Mommy makeover may be a performed as an outpatient plastic surgery procedure and you would be allowed to go home the same day. You will be sent with appropriate compression garments and a prescription for pain medications. You should arrange for someone to drive you home and take care of you for the first few days. 
You may feel slight discomfort as the effects of anesthesia start to wane. You would not be allowed to lift heavy objects, which means you would need help with childcare and other household chores.
3 – 7 Days After the Surgery
You should be able to resume light chores around this time. You may want to switch to NSAIDs from prescription medications around this time, such as Advil or Motrin. You shouldn't lift anything heavier than 5 pounds for at least 6 weeks following the procedure. 
You would need to remain bent at the waist if you got tummy tuck performed as well. Your surgeon will ask you to sleep on your side or your back. Majority of patients choose to sleep in a recliner as it allows them to remain bent at the waist. 
2 – 6 Weeks Following Mommy Makeover
You should have your first follow-up appointment after one week of the procedure. The next appointment may be around 6 weeks depending on the healing. Stitches, if any, will be removed during the first post-operative appointment. You should expect bruising to continue till about 3 weeks. Swelling may begin subsiding after 2 weeks. Based on this, it may remain for the next 8 weeks. 
The most common complication in a mommy makeover cosmetic surgery is infection at the incision site. You should follow all post-operative care instructions for avoiding this. Your surgeon may ask you to wear compression garments for at least 5 weeks. You may be able to resume work around 2 – 3 weeks. 
6+ Weeks Following the Surgery 
You would be able to resume normal activities after 6 weeks of the mommy makeover. This includes exercising. Swelling may begin to subside by this time and you would be able to see results of the procedure. 
The final post-operative appointment with your surgeon will happen 6 months following the procedure. Seasoned cosmetic surgeon Dr. Bryson Richards receives patients from Las Vegas, NV, and nearby areas for mommy makeover surgery.
Contact Las Vegas Board Certified Plastic Surgeon Dr. Richards to Schedule a Consultation
If you would like more information on cosmetic surgery procedures and treatments performed by Las Vegas, Nevada plastic surgeon, Dr. Bryson Richards please contact us at 702.870.7070
Taking new patients from Las Vegas, Bullhead City,  Laughlin, Pahrump, Mesquite NV and surrounding areas.