Radiesse dermal filler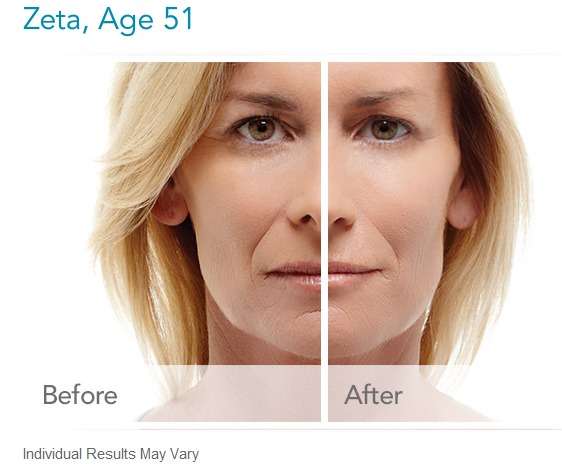 Radiesse dermal filler has been approved to mitigate signs of aging on the face. Today, it has become an increasingly sought-after non-surgical treatment for skin care in the United States. 
Since Radiesse is an aesthetic dermatology procedure, it will likely not be eligible for insurance coverage. This makes the cost of the treatment a vital factor for many patients. 
At the time of the pre-treatment consultation, the injection provider will inform the patient on various facets of Radiesse dermal filler, including its approximate costs. 
The main concern of a dedicated provider will be to ensure that the patient makes a well-considered decision.
Board certified plastic surgeon Dr. Bryson Richards provides facial filler injections to patients in Las Vegas, NV, and surrounding locations.
Comparison of Costs
For the treatment of cosmetic concerns, many innovative anti-aging and skin care techniques such as radio frequency, laser, and ultrasound based treatments are available today.
Radiesse is more cost-effective in comparison to many other non-surgical anti-aging treatment alternatives. The higher longevity of results that Radiesse offers may make it more cost-effective compared to other dermal fillers. 
This is another reason for the popularity of Radiesse and similar filler treatments compared to other treatment options for facial rejuvenation and skin care that are available today. 
Radiesse creates long-lasting outcomes, which can sustain for between 12 and 18 months. Other dermal filler offer outcomes that last for only up to one year. Patients should assess the cost of Radiesse relative to its sustainability and effectiveness.
Radiesse can be administered in-office with no requirement for sedation or anesthesia. The dermal filler treatment does not involve expenses such as surgical venue costs and anesthesiologist fees.
Most patients will only need a single office visit. In comparison, most light or heat-based procedures usually need multiple treatment sessions.
There is no specific recovery period after Radiesse injections. This may translate into additional savings for people who do not want to take leave from work to recover from a surgical procedure.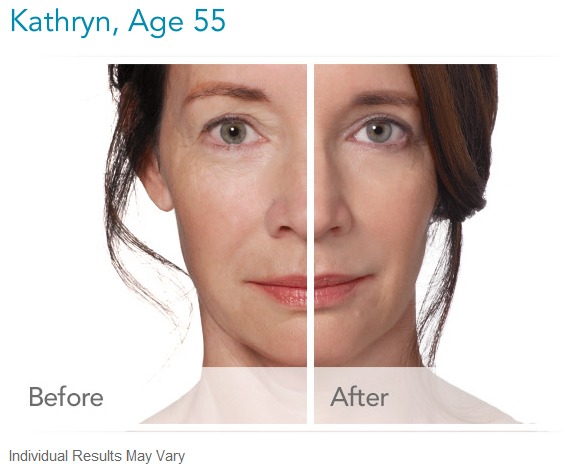 Factors Impacting the Cost
Radiesse dermal filler costs differ between practices, and at times, even between two patients at the same practice. 
The main factor affecting the cost is the geographical location of the practice. Main metropolitan cities and busy urban centers usually have higher overhead and real estate costs in comparison to smaller towns in interior areas. 
The type of individualized care and quality standards that a specific practice offers also impacts the total cost of the procedure. Patients should ideally work with a skilled and trained provider as Radiesse requires a high level of finesse to inject.
Treatment Extent
The amount of Radiesse filler gel used for a particular patient depends on their anti-aging needs. The patient may be able to get a discount if they choose to undergo Radiesse treatment along with another non-invasive or surgical procedure. At times, the manufacturer may also offer discounts during special promotions.
Board certified plastic surgeon Dr. Bryson Richards provides facial filler injections to patients in Las Vegas, NV, and surrounding locations.
If you would like more information on cosmetic surgery procedures and treatments performed by Las Vegas, Nevada plastic surgeon, Dr. Bryson Richards please contact us at 702.870.7070
Taking new patients from Las Vegas, Bullhead City,  Laughlin, Pahrump, Mesquite NV and surrounding areas.