Laser Center and Medical Spa
Powerful, State-of-the-Art Rejuvenation—Without Surgery!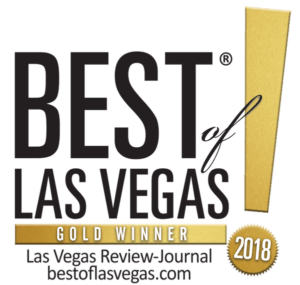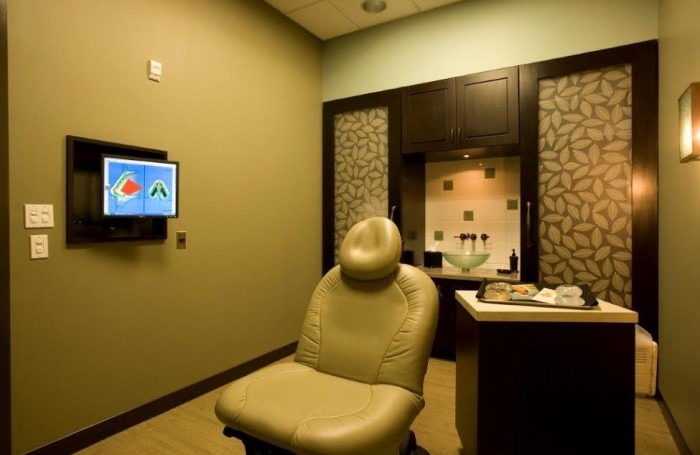 Cosmetic surgery can be a life-altering experience for many people. Yet many of us are simply not interested in or ready for a time-consuming, expensive surgical solution. For those of us seeking to correct a minor but nagging flaw, minimize the appearance of sun damage and exposure, reduce unwelcome curves or minor facial wrinkles, or simply restore a youthful, healthy glow and/or shapely physique, today's advanced non-surgical solutions offer powerful, oftentimes transformative, restoration and rejuvenation!*
At Richards Cosmetic Surgery in Las Vegas, NV, Board certified plastic surgeon Dr. Bryson Richards is pleased to offer his patients state-of-the-art non-invasive or minimally-invasive rejuvenation and skin care treatments in his welcoming, relaxing Medical Spa. Our Med Spa services can often be completed in a quick, easy-to-schedule office visit without the need for anesthesia or downtime (depending on the nature of your unique concerns), so you can achieve the amazing rejuvenation you want without disrupting your busy schedule. We offer a comprehensive menu of laser and energy-based treatments, as well as advanced skin care options, all of which can be customized to achieve your unique goals.*
Our Medical Spa services include: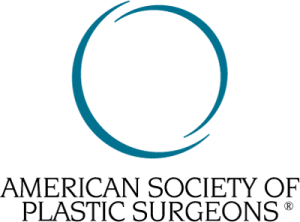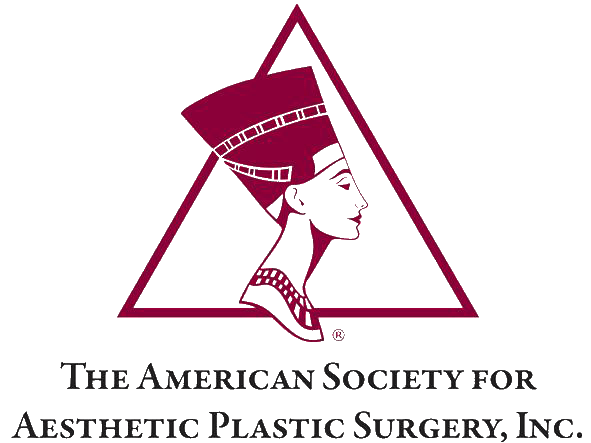 ---
Meet Our Certified Laser and Skin Care Specialists
Lynette
Today's advanced rejuvenation tools can deliver powerful aesthetic enhancement and anti-aging benefits without the need for surgery. Yet achieving successful results, while simultaneously minimizing the risk of unappealing or uncomfortable side effects, requires a skilled, experienced practitioner with specialized training in these cutting-edge techniques. Our advanced certified laser specialist, Lynette Stephens, has more than 20 years of experience in the field of non-surgical aesthetics. Like Dr. Richards, she prides herself on constantly pursuing advanced training so she can stay up-to-date on the rapidly-advancing field of non-surgical rejuvenation and skin care services. Her goal is work closely with each patient in order to develop a customized treatment plan designed to achieve each patient's unique goals while maximizing his or her comfort and safety.
---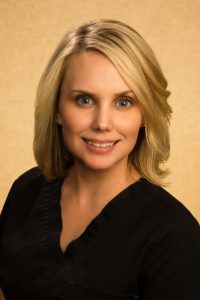 Cadia
Cadia is a licensed Certified Laser Technician and Medical Assistant. Her training was in Scottsdale, Arizona. She has over 10 years experience in Plastic Surgery and use of lasers for skin care. Her specialty is in laser skin resurfacing and tightening, body contouring, facial rejuvenation, and laser hair removal. She is a leader in her field and delivers excellent results. Cadia is proficient in the following services: Sciton MicroLaserPeel, South Bay Peel, BBL, Laser Hair removal, velashape.
---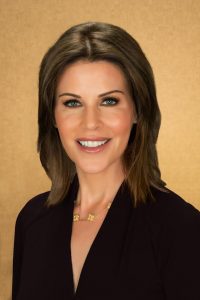 Joy
Joy graduated in aesthetics from Euphoria Institute of Beauty Arts and Sciences in Las Vegas, Nevada. She continued her education at the National Laser Institute in Scottsdale Arizona, where she obtained her certification in laser technology. From there she received further training at the International Dermal Institute in Los Angeles, California. Joy is a dedicated professional and is committed to provide the best and latest innovations in advanced aesthetic treatments. Her treatments include: Laser Hair Reduction, Laser Wrinkle Reduction, Clear and Brilliant, Sciton Laser, Velashape, VelaFreeze, and HydraFacial.
---
Diane
Diane received her Associates Degree in Nursing from the College of Southern Nevada. She has worked with renowned plastic surgeons from Beverly Hills to Las Vegas over the past 25 years. She joined Dr. Richards when he opened his new state of the art surgical facility in Summerlin.
Not only does she provide excellent bedside care while patients recover from surgery, she is an expert injector of botox and dermal fillers. Her expertise is widely appreciated and respected in the industry, as she customizes treatments to meet the individual needs of her patients.
---
Trevor
Trevor is a master injector of Botox, Dysport, Radiesse, Juvederm, Restylane, Voluma, Kybella and other cosmetic injectables with nearly a decade of experience. Trevor also works in the operating room and recovery at Richards Cosmetic Surgery. He was born in Southern Utah and grew up most of his life in Sioux Falls, South Dakota, where he earned his nursing degree. Prior to working in the cosmetic industry, his experience includes: Trauma and Emergency Room nursing, flight nursing, ICU/Pulmonary, and Interventional Radiology. He spends his time with his lovely wife and 4 children. Additionally, he is a fitness enthusiast, an IFBB Pro Men's Physique competitor.
---
*Results are not guaranteed or guaranteed to be permanent.
Contact Dr. Richards
Dr. Richards understands that every patient has unique medical needs and aesthetic preferences, which is why his treatment philosophy is based upon the foundational principle of individualized customization. In practice, this concept amounts to in-depth consultations, treatment plans that have been tailored to meet your specific needs, and comprehensive patient education, both before and after your skin rejuvenation treatment.
Dr. Richards makes it a priority to spend ample time with each cosmetic surgery patient, and to be highly accessible to his patients during every phase of their aesthetic enhancement experience. He works closely with Lynette to ensure the safety and efficacy of every treatment. If you have questions about our state-of-the art non-surgical rejuvenation treatments, please contact our office today. We look forward to speaking with you!