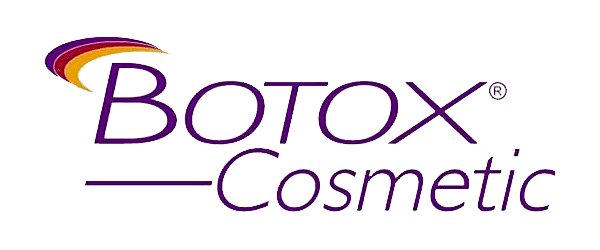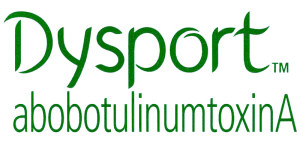 BENEFITS OF BOTOX® | DYSPORT® | XEOMIN®
The injectable neuromodulators featuring the protein known as Botulinum Toxin Type A (Brand names Botox®/Dysport®/Xeomin®) areutilized as non-invasive means of rejuvenating the skin and minimizing the appearance of creases, wrinkles, and fine lines. Botox®, Dysport®, and Xeomin® all function by actively blocking the nerve impulses adjacent to the injection site, thereby preventing future muscle contraction in that area. Botulinum toxin injections also serve a pre-emptive function, in that they thwart the formation of new wrinkles by impeding one's ability to make the facial expressions responsible for wrinkle development.*
Actual patients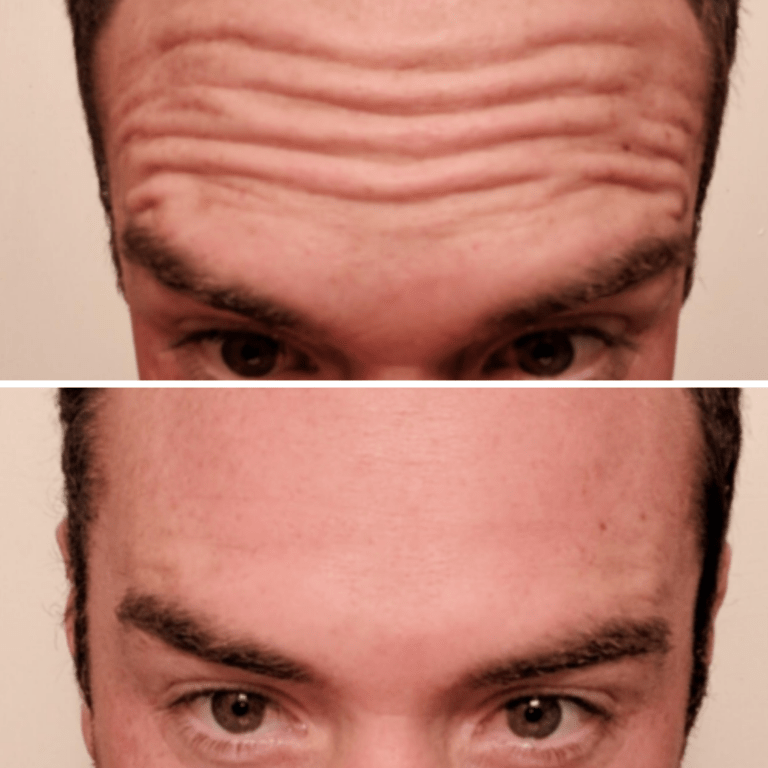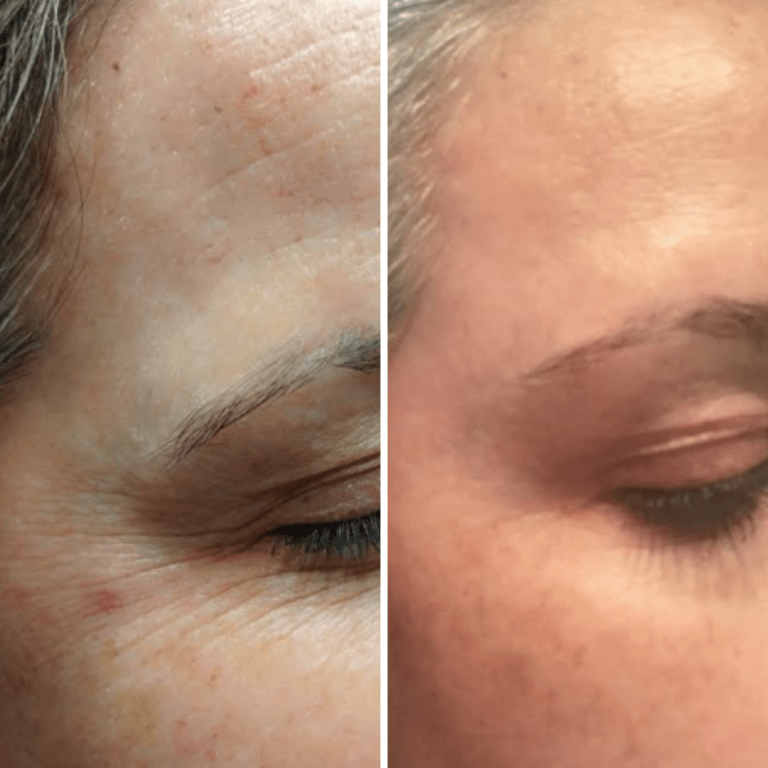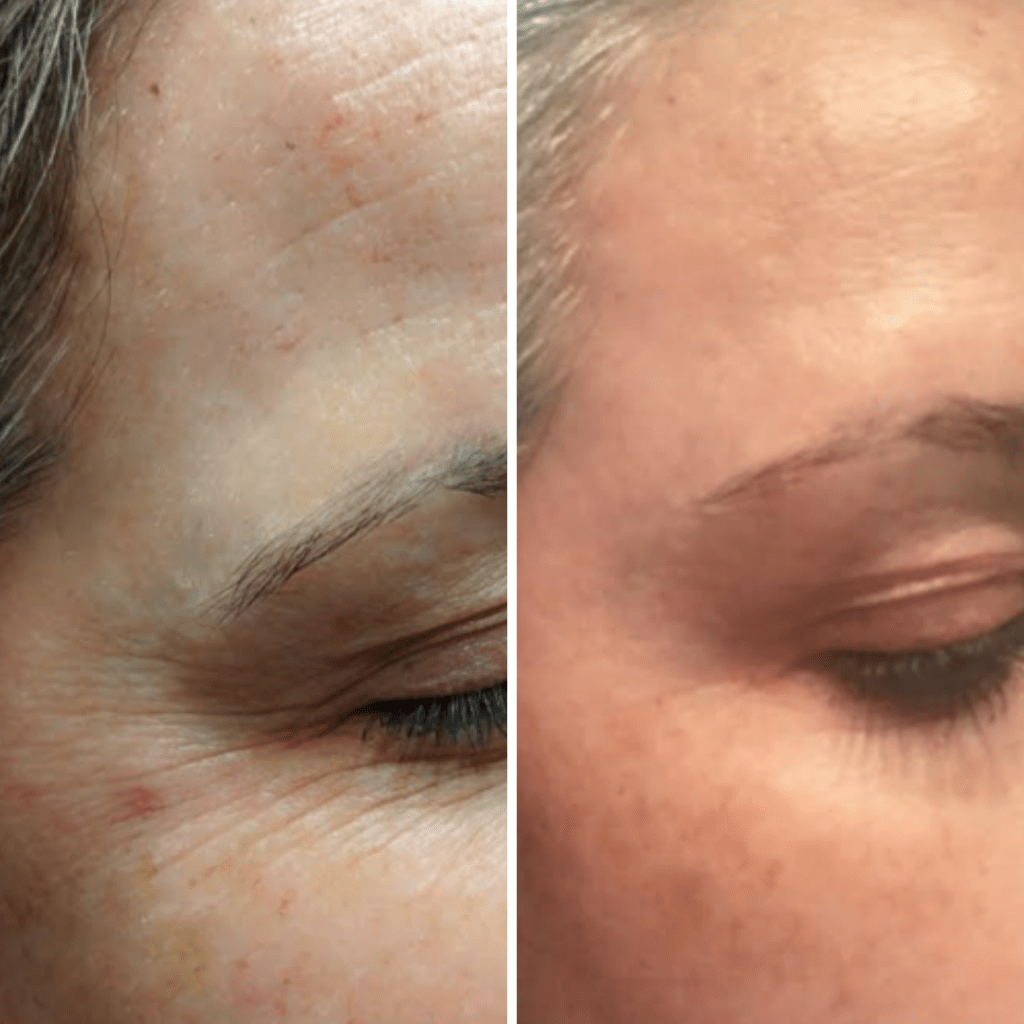 Injectable neuromodulators are an effective option for patients seeking to correct the following aesthetic issues, many of which are associated with the aging process and/or damage resulting from lifestyle or environmental factors (i.e. sun damage, smoking):*
"11" lines between the eyebrows
Eyebrow furrows (glabellar lines)
Gummy smiles
Crow's feet (lines and wrinkles surrounding the eye region)
Drooping eyebrows
"Bunny lines" on the sides of the nose
Nasal flare
Sagging or fine lines at the corners of the mouth
Horizontal or vertical neck bands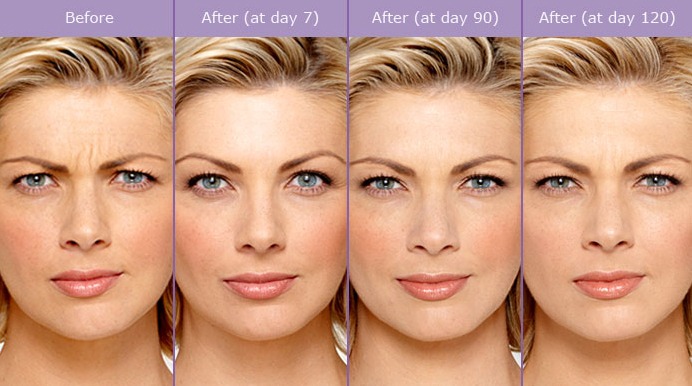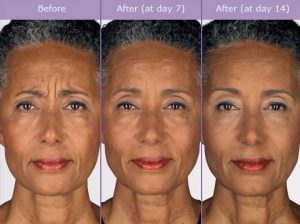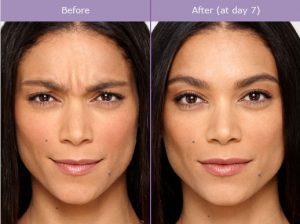 * Results are not guaranteed or guaranteed to be permanent.
The popularity of botulinum toxin for cosmetic uses has continued to steadily rise over the past decade, and it has remained the number one cosmetic procedure in America for the past six years. As demand for Botox®  has increased, so has its availability, and it is now offered in a wide variety of both medical and non-medical settings.  However, the importance of having your botulinum toxin injections administered by an experienced plastic surgeon cannot be stressed enough, because when this protein is injected by someone without the proper knowledge of facial anatomy and the underlying facial musculature, the potential for complications increases dramatically. A tightly "pulled back" or unnatural "frozen" facial appearance, shiny foreheads, and visible rippling of the skin are only a few of the possible aesthetic problems that can ensue after an improperly performed botulinum toxin treatment.*
At the private plastic surgery practice of Dr. Bryson Richards, located in Las Vegas, Nevada, Dr. Richards puts his comprehensive working knowledge of facial anatomy to use as he helps many of his patients safely minimize the appearance of their wrinkles and fine lines with neuromodulator treatments. During your initial consultation, Dr. Richards will discuss whether Botox®, Dysport®, or Xeomin® would be your best option, as well as the optimal injection sites and ideal number of units you will require to achieve beautifully natural-looking results.*
The visible effects of your  treatment will peak 4-7 days after the initial injections, and your results should last approximately 3-5 months (the exact time frame varies, depending upon how quickly your body metabolizes the protein). The entire treatment takes less than 30 minutes, and effectively reduces the appearance of fine lines and wrinkles by more than 80%. You will be able to resume your normal daily activities immediately after your treatment, and should not experience any discomfort. The revitalizing effects of botulinum toxin injections are magnified when administered in conjunction with ancillary cosmetic treatments, such as: chemical peels, dermal fillers.*
*Results are not guaranteed or guaranteed to be permanent.
---
CONTACT DR. RICHARDS
Dr. Richards understands that every patient has unique medical needs and aesthetic preferences, which is why his treatment philosophy is based upon the foundational principle of individualized customization. In practice, this concept amounts to in-depth consultations, treatment plans that have been tailored to meet your specific needs, and comprehensive patient education, both before and after your botulinum toxin treatment.
Dr. Richards makes it a priority to spend ample time with each patient, and to be highly accessible to his patients throughout their aesthetic enhancement experience. If you are interested in having your Botox®, Dysport®, or Xeomin® injections performed by Dr. Richards, please contact our office today. We look forward to speaking with you, and to scheduling your initial consultation with Dr. Richards.