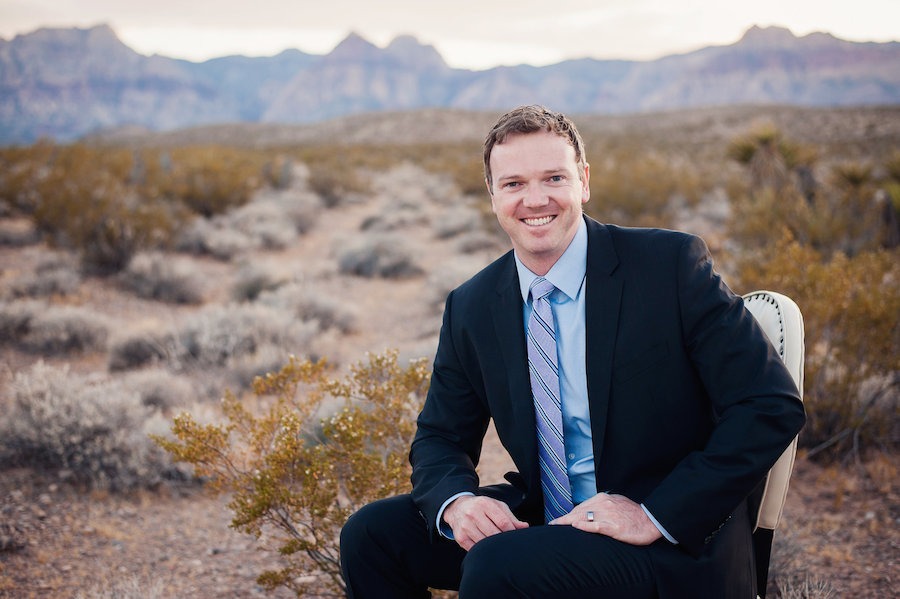 Biography
Board certified plastic surgeon Dr. Bryson G. Richards was trained in advanced cosmetic plastic surgery at the prestigious Cleveland Clinic. He is also a graduate of Cornell Medical School in New York City and chief plastic surgery resident at Strong Memorial Hospital in Rochester, NY. His expertise in plastic surgery has been requested by numerous societies that have invited him to speak at national meetings to thousands of other plastic surgeons.
His paper, describing a technique that dramatically reduces pain after breast augmentation, was published in the distinguished national Aesthetic Surgery Journal and has been cited by other breast surgery articles. He also received the top resident research award for studying data at his institution in order to find patterns that would improve patient care.

Having a strong humanitarian commitment, Dr. Richards has volunteered his time performing cleft lip and palate repairs in Uganda, Africa. After spending 14 years of education and training in the nation's best plastic surgery centers, Dr. Richards brought his family to the warm weather of the southwest. He enjoys the lifestyle that Las Vegas offers as well as the many outdoor activities enjoyed by those in this great community.
See Dr. Richards Full CV Here >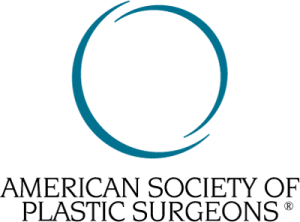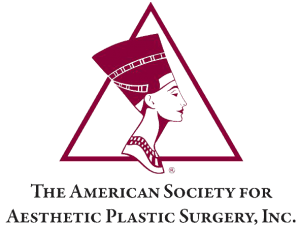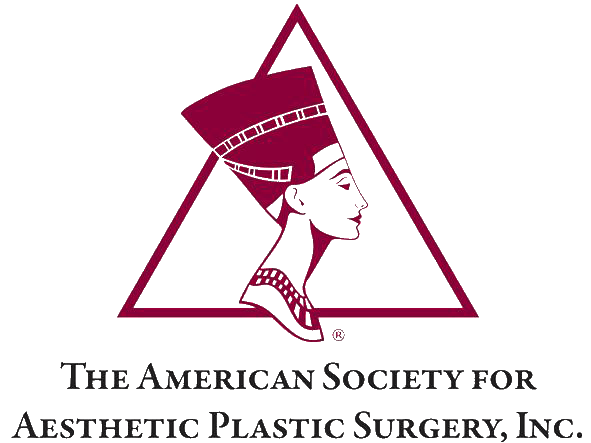 ---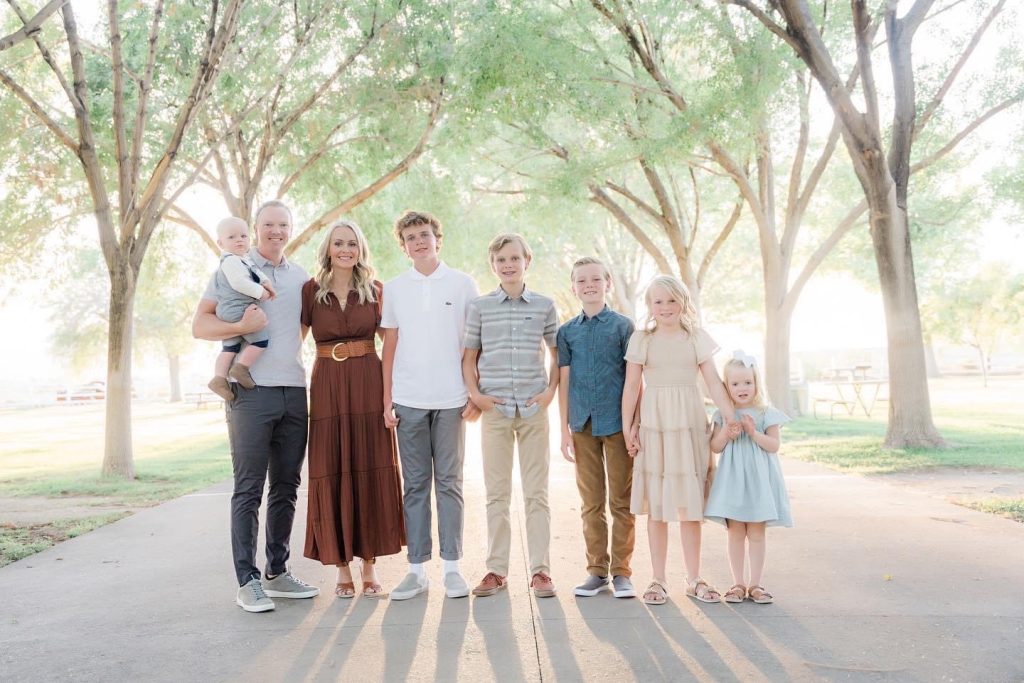 Family Life
Dr. Richards balances his plastic surgery practice with many activities outside of medicine. He is happily married for over 10 years and has six wonderful children. He enjoys playing sports, skiing, boating, and mountain biking.
He has a gentle demeanor and care for patients, and will always spend the time to listen to and answer your questions. Dr. Richards welcomes patients from all over Arizona, Nevada, and California as well as those from other states and countries.
---