Welcome to the Practice of Dr. Bryson G. Richards

Board Certified Plastic Surgeon, Las Vegas NV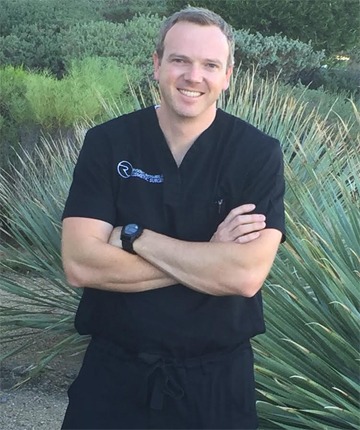 We would like to warmly welcome you to the private practice website of respected Plastic Surgeon & Director Dr. Bryson G. Richards. We are a full-service plastic surgery practice located in Las Vegas, Nevada and we are pleased to offer a broad range of procedures that are designed to safely enhance your appearance and effectively fulfill your unique cosmetic goals.
The foundational core of our cosmetic surgery practice is the provision of exceptional results without sacrificing the highest level of patient care.
Along with his professionally trained staff, Dr. Richards strives to create a tranquil, welcoming office environment that puts patients at ease and helps to facilitate the successful outcome of every aesthetic transformation that takes place within our walls.
Board Certified by the American Board of Plastic Surgery, Dr. Richards understands that medical procedures may create feelings of anxiety for some patients, and he makes it a priority to remain highly accessible to his patients throughout their aesthetic enhancement experience, helping to assuage their fears and calm their nerves. Dr. Richards and his staff will thoroughly address your pre- and post-procedural concerns to ensure that you are completely comfortable with every facet of your treatment plan, and that you have a clear understanding about all of your procedural options.
Read More »
Meet Dr. Richards' Team »
---


Improve skin tone and texture, reduce the appearance of wrinkles, fine lines, and large pores. No downtime, immediate results!
$700 per treatment, $1800 for a package of 3 treatments!
---
---
Meet our Skin Care Specialists
View all Laser and Medical Spa Treatments »
---