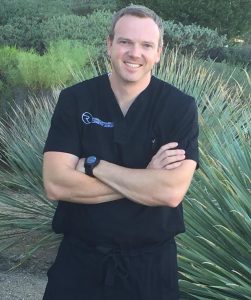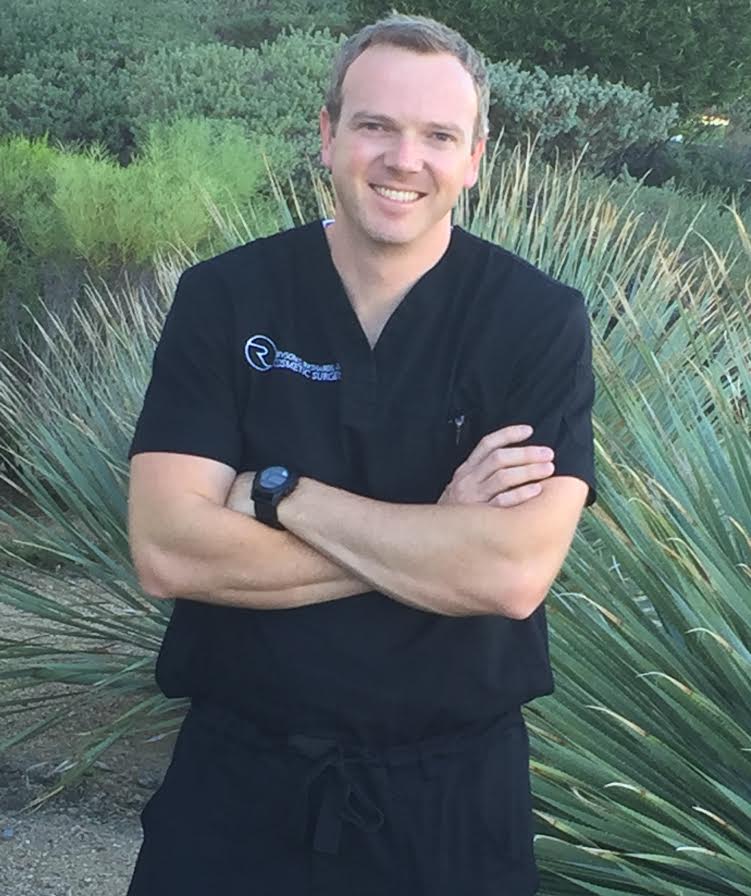 Liposuction cosmetic surgery procedure can produce dramatic body contouring outcomes and transform an individual's figure as long as it is performed by a skilled and experienced surgeon. The choice of the liposuction surgeon will be the most important decision that a patient will be required to take at the initial stage.  
Patients should objectively assess the professional credentials of a surgeon and assess whether they feel comfortable while communicating and engaging with the surgeon. Dr. Bryson Richards is a board certified plastic surgeon providing liposuction and various other procedures to patients in Las Vegas, NV and surrounding locations.
Board Certified from the ABPS
To undergo a procedure such as liposuction, the patient should preferably select a surgeon who has a board certification in plastic surgery from the American Board of Plastic Surgery (ABPS). ABPS is the most respected and authoritative certification board in the field of plastic surgery in the US, and it has the most rigorous process of certification and maintenance of the certification.
Surgeons with an ABPS certification will typically invest in the highest quality standards and practices to perform surgical procedures, adopt the current surgical techniques and technology, pursue continuing education, and follow the latest safety protocols to deliver the best outcomes to their patients.
If the surgeon is board certified by the ABPS, it serves as an assurance for the patient that the surgeon would have:
Graduated from an accredited medical school

Passed comprehensive written and oral exams

Completed a minimum of six years of surgical training following medical school with at least three years of focused training in plastic surgery

Completed continuing medical education, including patient safety, on a yearly basis

Affiliation with accredited, state licensed, or Medicare certified surgical facilities
Relationship of Trust and Open Communication
Just like any other surgical procedure, liposuction surgery is a personal journey for a patient. Optimal results and deep satisfaction levels will be achieved when the patient enjoys a relationship of trust and open communication with the surgeon, and they are able to bond in that they are both on the same page. This encourages the patient to share their innate cosmetic needs and aspirations with the surgeon, and allows the surgeon to appreciate the patient's requirements more accurately.
Having chosen the right surgeon, the patient will have a sense of reassurance throughout the process from the consultation to the actual liposuction surgery and recovery. The patient's state of mind will count in achieving desirable final results and a sound overall personal satisfaction level. Dedicated cosmetic surgeon Dr. Richards receives patients from Las Vegas, NV and nearby areas for liposuction surgery.
Professional Credentials of Dr. Richards
Dr. Richards received training in advanced cosmetic and plastic surgery at the leading Cleveland Clinic. He completed his graduation from Cornell Medical School in New York City and was chief plastic surgery resident at Strong Memorial Hospital in Rochester, NY. He earned his board certification from the prestigious American Board of Plastic Surgery.
Dr. Richards is a regular invitee to national conferences where he shares his expertise with his peers. He has also published numerous scientific papers in innovative research areas related to the field of surgery.

Taking new patients from Las Vegas, Bullhead City,  Laughlin, Pahrump, Mesquite NV and surrounding areas.