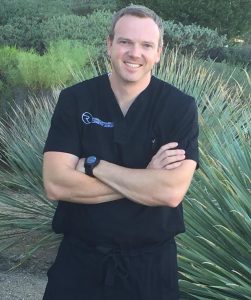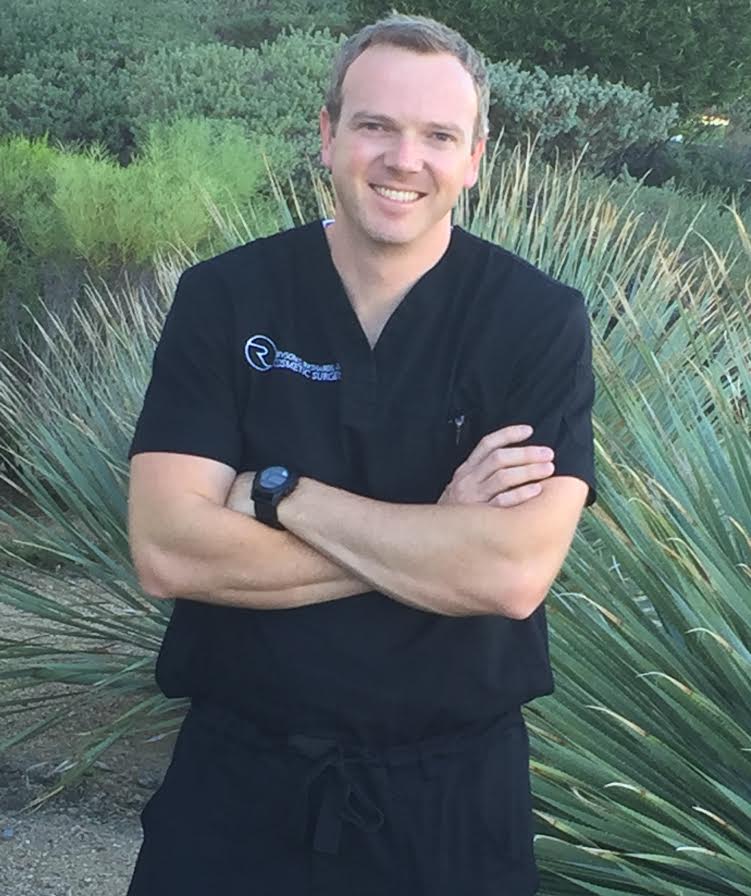 Advancements in surgical techniques have led to a dramatic improvement in the safety and efficacy of cosmetic surgery procedures over the years. But the single most important factor that impacts the final outcome of a procedure is still the skill and experience of the operating surgeon. Patients should spend time to evaluate and choose the appropriate surgeon for their needs.
Particularly, a major procedure such as breast reduction is a personal journey for a woman. She should select a surgeon she can trust and feel comfortable with. Dr. Bryson Richards is a board certified plastic surgeon providing innovative and advanced procedures for the breast, body and face. Patients in Las Vegas, NV, and surrounding communities have an opportunity to receive breast reduction procedure from Dr. Richards.
Credentials
Dr. Richards is board certified by the prestigious American Board of Plastic Surgery. He received training in advanced cosmetic plastic surgery at the pre-eminent Cleveland Clinic. He graduated from Cornell Medical School in New York City and was chief plastic surgery resident at Strong Memorial Hospital in Rochester, NY.
He is regularly invited to speak at national meetings to share his expertise with other plastic surgeons. Dr. Richards has won numerous awards and honors in recognition of his excellence and authority in the field of plastic surgery. He has also published scientific papers in cutting edge research areas related to the field of surgery.
Choosing a Board Certified Plastic Surgeon
The American Board of Plastic Surgery is the most authoritative board in the country with stringent standards of selection for awarding certification. A cosmetic surgeon with this certification would have received at least three to five years of medical training, including a minimum of two years exclusively in plastic surgery training.  
A board certified plastic surgeon would also invest in continuing education, adopt the best surgical techniques, maintain best practices and follow the latest safety protocols in order to deliver optimal solutions to the patients. Dr. Richards receives patients from Las Vegas, NV, and nearby areas for breast reduction surgery.
Customized Treatment
Each woman's breast anatomy is unique, and her personal needs and goals will also vary from others. An experienced breast surgeon will know that best outcomes in a procedure such as breast reduction can be obtained when the surgery is tailored to fit the specific needs of the patient.
Dr. Richards will carefully customize breast reduction surgical plan and incorporate the patient's anatomical, health and cosmetic requirements to produce most satisfying outcomes. He believes that a one size fits all or a cookie cutter approach to procedures such as breast reduction will not serve the patient's purpose.
Personalized Care
The patient should ideally choose a breast reduction surgeon with whom she can develop a personal rapport, and who is willing to provide her with personalized care and attention at every step. Dr. Richards is accessible to his patients, right from the first consultation to the surgery and the recovery process. He keeps the patient at the center of every decision that is made with regard to her breast reduction surgery.
If you would like more information on cosmetic surgery procedures and treatments performed by Las Vegas, Nevada plastic surgeon, Dr. Bryson Richards please contact us at 702.870.7070
Taking new patients from Las Vegas, Bullhead City,  Laughlin, Pahrump, Mesquite NV and surrounding areas.