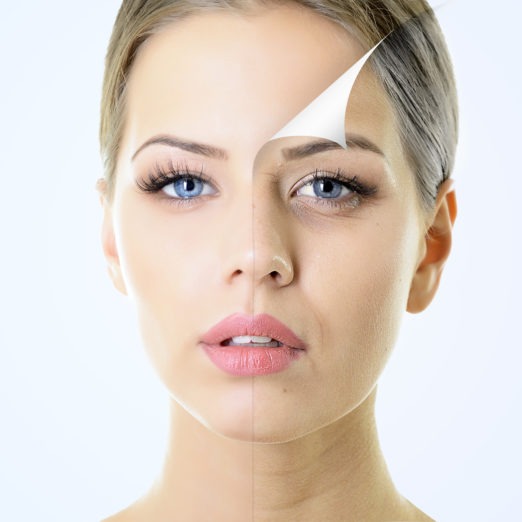 SKIN RESURFACING TREATMENTS TO RESTORE YOUR HEALTHY GLOW
We all know the aging process and environmental factors can take their toll on your skin but there are some ways to maintain a healthy and youthful glow. Skin resurfacing treatments can help rejuvenate the skin from inside out and address many skin flaws, such as textural problems, acne, liver spots, pigmentation, and fine lines and wrinkles. All of our skin resurfacing treatments work to trigger collagen production at a deeper level and increase cell turnover. Many patients notice progressive results as the skin keeps turning and heals.
Dr. Bryson Richards uses advanced laser technologies from Sciton at his practice, including the Halo, BBL, and TRL to treat a number of complexion problems. We also offer a micro laser peel and chemical peels when you need to give your skin a boost. Our medical aesthetician is fully trained to perform a variety of laser skin resurfacing and skin rejuvenation treatments that help restore smooth and youthful looking skin.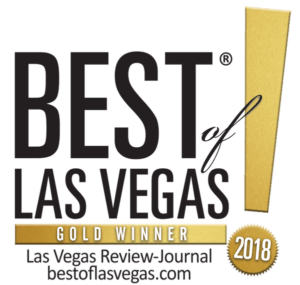 LASER SKIN RESURFACING: Laser treatments are the gold standard for skin rejuvenation and continue to deliver highly customized and predictable results. We can pass a laser device over the skin to heat up the skin or emit light or ultrasound energy deep into the skin tissue to promote new cell growth. Our lasers include:
Halo Hybrid Fractional Laser: Ideal for treating sun damage, wrinkles, large pores, and scars. This laser is unique because it combines ablative and non-ablative energy so there is minimal downtime.
Forever Young BBL: Non-invasive pulsed light therapy (phototherapy) can keep the skin looking fresh and youthful. It's ideal for treating pigmentation, acne scars, and sun damage.
TRL Erbium Resurfacing: The Sciton Contour TRL™ treatment is especially effective for erasing skin damage and improving the overall texture of the skin.
Microlaserpeel: Helps refresh your skin and removes fine lines and wrinkles. This erbium laser has different settings to provide several treatment depths.
Nanolaserpeel – Ideal for mild wrinkles, this is a very superficial laser treatment that treats the top layer of the skin. It is similar to a chemical peel but without any chemical peeling agents or acids.
Laser Genesis: A 'powerhouse' treatment that improves the texture of the skin and overall complexion. It can also help with fine lines and wrinkles. Treatments only take about 45 minutes and there is no significant downtime involved.
Chemical Peel: also referred to as chemexfoliation or derma-peeling, chemical peels are offered in a variety of strengths and chemical formulas geared toward enhancing the appearance and condition of the skin. Chemical peels are minimally invasive skin rejuvenation treatments that utilize a powerful chemical exfoliation process to remove the damaged, outermost layers of the skin (epidermis), in order to reveal healthy, smooth, glowing skin. These skin treatments are generally offered in three strengths (mild, medium, and deep). Our deep chemical peels utilize the powerful chemical compound phenol and croton oil to minimize the appearance of prominent facial wrinkles.  The stronger the peel, the greater the potential for dramatic improvements in the appearance of the skin; however, stronger peels also carry a higher risk of potential complications (i.e. scarring or skin lightening) and require a longer recovery period than a mild peel.*
Laser Hair Removal: the Nd:YAG laser selectively targets and heats melanin in hair follicles for hair reduction. The Nd: YAG covers large treatment areas quickly and evenly, while delivering continuous contact cooling for comfort. Safe for all skin types.*
*Results are not guaranteed or guaranteed to be permanent.
CONTACT DR. RICHARDS
Dr. Richards understands that every patient has unique medical needs and aesthetic preferences, which is why his treatment philosophy is based upon the foundational principle of individualized customization. In practice, this concept amounts to in-depth consultations, treatment plans that have been tailored to meet your specific needs, and comprehensive patient education, both before and after your skin resurfacing treatment.
Dr. Richards makes it a priority to spend ample time with each patient, and to be highly accessible to his patients throughout their aesthetic enhancement experience. If you have questions concerning a specific skin resurfacing procedure, or about skin resurfacing treatments in general, please contact our office today. We look forward to speaking with you, and to scheduling your initial consultation with Dr. Richards.