Laser Hair Removal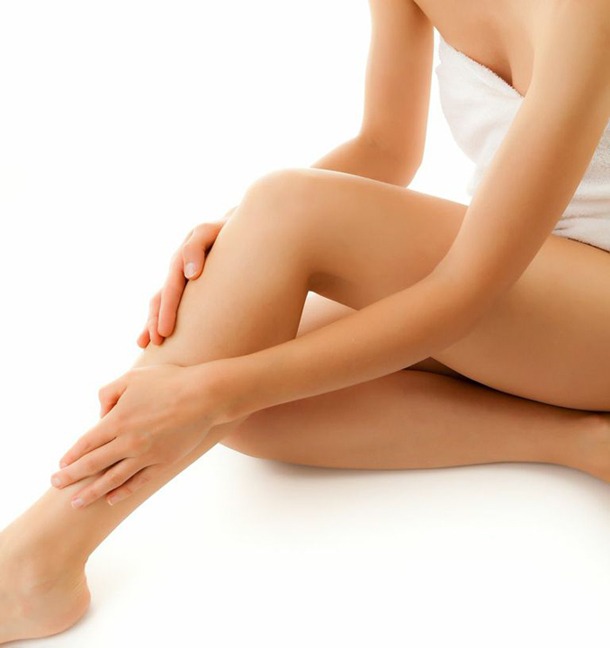 Laser hair removal is popular among patients looking for a permanent solution to hair removal. The treatment offers more permanent results as compared to other methods. Laser treatment works by stopping the growth of new hair from existing follicles.
It is vital for patients to understand the side effects of laser hair removal before they decide to get the procedure performed. Most side effects are temporary and minor in nature. Patients with lasting side effects should get in touch with a doctor for timely corrective treatment.
Board certified plastic surgeon Dr. Bryson Richards provides laser hair removal treatments to patients in Las Vegas, NV, and surrounding locations.
Irritation and Redness
Follicles of targeted area get damaged with laser hair removal. The body may react to this in the way of irritation and redness in the affected area. Your skin may feel tender or begin tingling. It may appear to slightly swell as well.
These symptoms are generally short lived. In fact, the affected area usually looks like the skin was recently plucked or waxed. Topical anesthetic is used by most laser experts to reduce the way a patient's skin reacts to the procedure.
After the initial reaction, irritation should ease on its own. This may take a few hours following the treatment. Redness and swelling respond well to cool bath and ice packs.
Crusting
Skin crusting may occur in the affected area after laser therapy. This is a minor issue but can be inconvenient to a few patients. Crusting can result in scarring and scabbing as well. Patients can prevent lasting issues from the procedure by taking care of the targeted area. You can apply a moisturizer to curb crusting.
Skin Color Changes
You may experience minor color changes in the treated skin area following laser hair removal. The skin may become slightly lighter or darker. Darker pigmentation changes occur in people with lighter skin and vice versa. Your skin will return to normal and the changes will fade away over time.
Skin Infection Risk
There is an infection risk when hair follicles are damaged with laser as with every other aesthetic hair removal method. You should treat the affected area as a wound until it heals completely. Signs of infection should be brought to the laser treatment provider's notice immediately.
Other Rare Side Effects
These are a few rare side effects:
Burns and blisters
Laser hair removal when not performed correctly results in burns and blisters. You can reduce the risk of this side effect by having the procedure performed by a qualified practitioner. Laser removal involves high-heat laser devices. He treatment provider may apply a cooling device to sensitive skin before the treatment.
Scars
These are not common side effects to laser hair removal. However, scarring can occur when the practitioner makes an error. You should not face this concern with qualified practitioners. Scars can form when patients don't take care of the affected area in a proper manner. Cosmetic surgeon Dr. Bryson Richards receives patients from Las Vegas, NV, and nearby areas for laser hair removal treatment.
Contact Las Vegas Board Certified Plastic Surgeon Dr. Richards to Schedule a Consultation
If you would like more information on cosmetic surgery procedures and treatments performed by Las Vegas, Nevada plastic surgeon, Dr. Bryson Richards please contact us at 702.870.7070
Taking new patients from Las Vegas, Bullhead City,  Laughlin, Pahrump, Mesquite NV and surrounding areas.