Rhinoplasty (Nose Surgery) Before and After Photos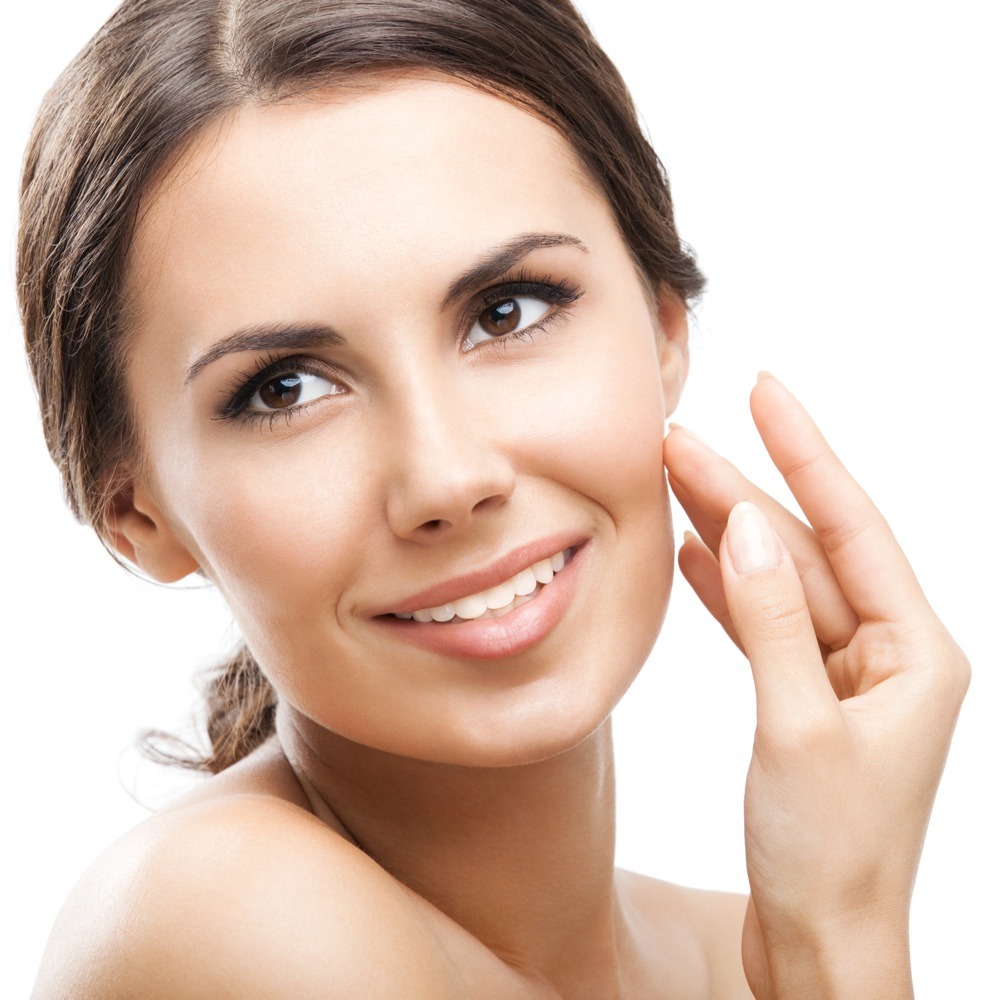 Rhinoplasty is one of the most popular kinds of plastic surgery with hundreds of thousands electing to get nose surgery every year. Plastic surgeons like Dr. Bryson Richards from Las Vegas Nevada, who has a well-established practice in Las Vegas, are quite forthcoming with details on what to expect before, during and after rhinoplasty.
Why people request before and after photos
There are several reasons why people ask to see before and after photos, one of which is to get an idea of the skill of the cosmetic surgeon. Nose jobs are known to be among the most difficult and each plastic surgeon has a different style. A look at the photos may help you see his expertise in action. On the other hand, poorly shot photos can make the best of work look less than perfect.
Looking at how effective the rhinoplasty has been on other patients will help you get a clearer view on the extent of change. Before and after photos will also help you zero in on people with similar 'before' noses as yours. Look at what their after pictures are like and see if you prefer a particular style. It can help with creating a mental picture of what you might look like too.
Viewing these shots could enable you to see how a major reconstructive job can be different from a minor one. For some, this means they are able to take a more educated decision on how big a change they want for themselves.
Why before and after photos are not enough to make a decision
While before and after photographs can help you build a mental picture, they are not the holy grail on picking the best cosmetic surgeon for you. Far more important than just these photos are the plastic surgeon's credentials, his references, expertise and track record. Understand how many such procedures he conducts each month, find out what his qualifications are.
It is also important to look for a cosmetic surgeon who is in an area you can access easily. Though many argue, that for the right surgeon it is well worth travelling a little extra. For instance, Dr. Bryson Richards' practise in Las Vegas draws people from a number of places, including some further afield.
And beyond all this, is that all important element of comfort and trust. Unless you feel the right vibe when you meet your plastic surgeon, your rhinoplasty is likely to leave you feeling a little dissatisfied no matter what.
Making a record of your Rhinoplasty
Any good plastic surgeon will always take very specific measurements in the consultations before they fix your nose. He will take photographs of your face for the before records and also to serve as a guideline during the procedure. Post surgery, photographs will be taken, and once the swelling has reduced it will enable you to compare how much your appearance has changed.
If you would like more information on cosmetic surgery procedures and treatments performed by Las Vegas, Nevada plastic surgeon, Dr. Bryson Richards please contact us at 702.870.7070