How much does Rhinoplasty (Nose Surgery) Cost?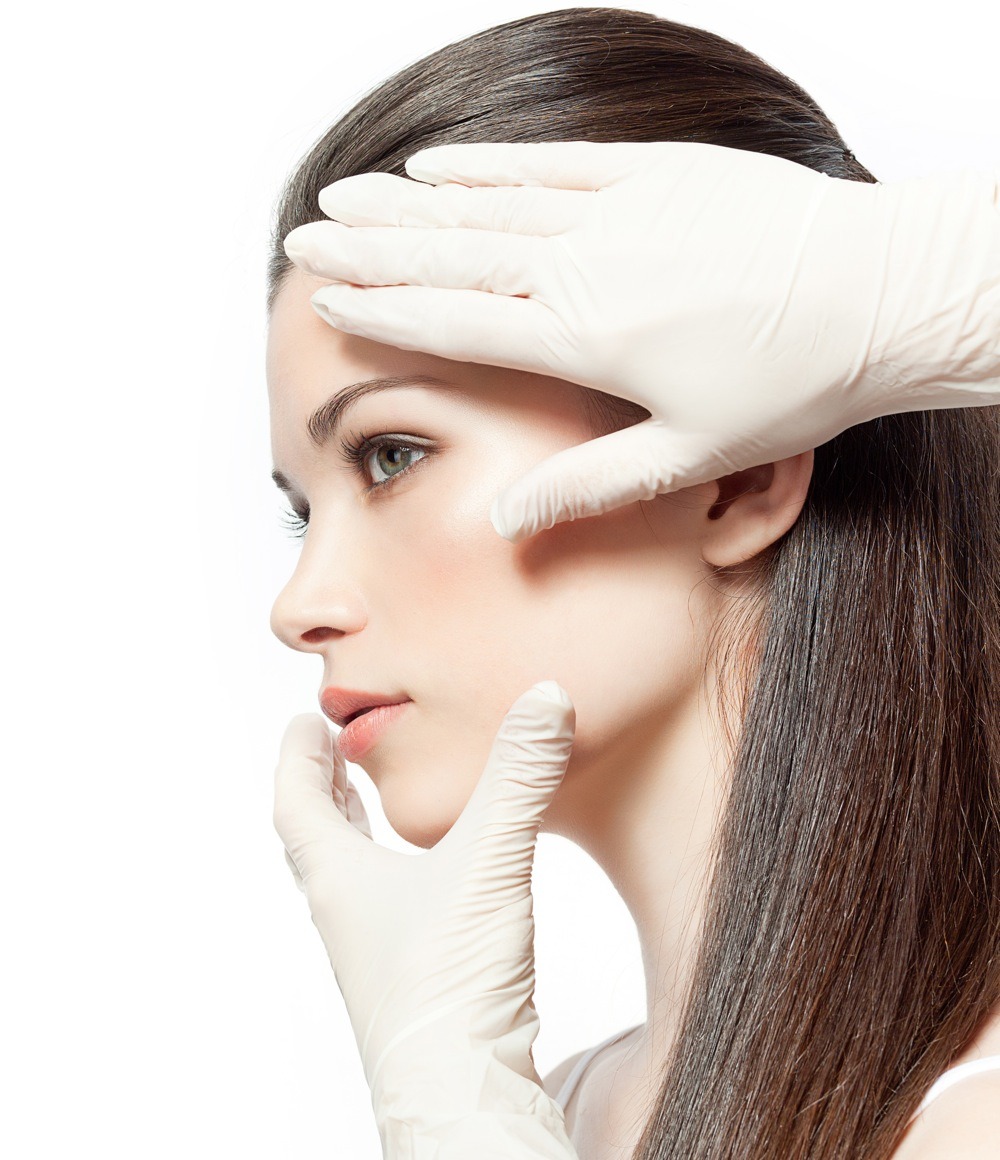 Rhinoplasty is not your average cosmetic surgery. Nose surgery requires a certain precision that some say is not unlike the work of an artist. Being able to sculpt a beautiful well-shaped nose that appeals to your aesthetic sense while retaining its all critical functional capabilities, needs the trained hand of an established plastic surgeon like Dr. Bryson Richards in Las Vegas, NV.
Pricing for nose surgery
Besides the plastic surgeon's fee, you will need to pay for any medical tests related to the procedure before, during and after the surgery itself. There will of course be prescriptions to take. Your basic Rhinoplasty bill will also cover surgical facility and hospital costs. Disposables and garments used post-surgery will also be factored in. Most cost estimates quoted do not normally include anesthesia charges, so check with your cosmetic surgeon and add this into your estimate. According to the American Society of Plastic Surgeons, the procedure on an average cost around 4500 dollars in 2013, but can go up to 10,000 dollars depending on the experience and credentials of your plastic surgeon. Extensive reconstruction may cost much more.
Insurance and Rhinoplasty
The costs of a nose job or Rhinoplasty, are nothing to sniff at. It is therefore critical to be completely sure of your choice of cosmetic surgeon and to also check to see if you are eligible for any kind of insurance cover for the procedure you are undergoing.
Nose surgery when conducted for health reasons may be covered by your insurance provider. If you suffer from breathing trouble or congestion related to the shape of your nostrils, nose or nasal cavities, then corrective surgery may become essential for you to get relief. In such cases, the nose surgery undertaken may be covered on medical grounds. Some insurance providers may demand to see proof of other treatments not working before you opt for surgery. They may also need copies of tests conducted by your plastic surgeon (rhinomanometry to check for airflow, acoustic rhinometry to image the inside of your nose or even a CT scan).
If you need to get reconstruction of the nose done, along with internal work on the nose to clear obstructions, it might still be covered as this counts as reconstructive work and not cosmetic.
For patients opting for Rhinoplasty for purely cosmetic reasons, insurance will not cover any part of the expenses.
Expertise counts
Nose surgery is arguably the most difficult kind of plastic surgery there is. So what it all boils down on Rhinoplasty, is expertise and based on the track record of a cosmetic surgeon, pricing may also vary. You would do well to choose a more trained hand for a few hundred dollars more than go with someone new who charges far less.
Just as important is your level of comfort with the plastic surgeon. Unless you have faith in your cosmetic surgeon and trust his judgment completely you will find yourself second guessing decisions before and after the nose surgery. Dr. Bryson Richards and his team in Las Vegas take every precaution necessary to ensure a safe and comfortable process for you. Personalized attention and consultations make getting rhinoplasty much easier on you, with results that will align better to your own expectations.
If you would like more information on cosmetic surgery procedures and treatments performed by Las Vegas, Nevada plastic surgeon, Dr. Bryson Richards please contact us at 702.870.7070