Breast Augmentation Surgery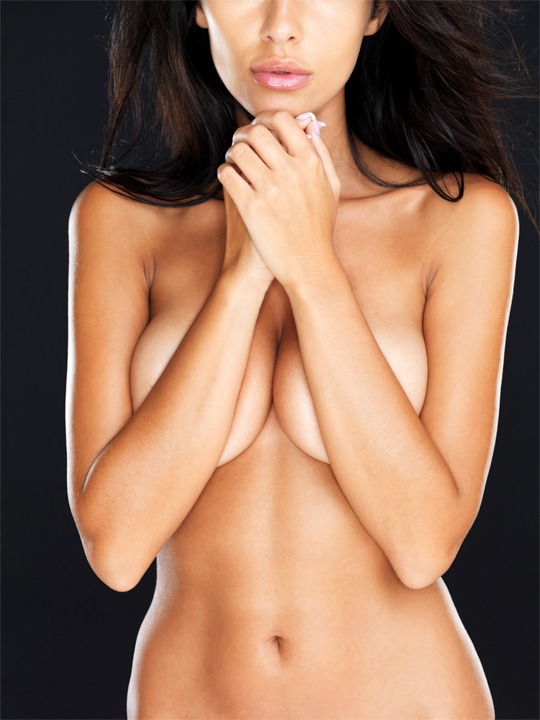 Planning to get a breast augmentation plastic surgery to enhance your breast size and improve your figure? Way to go, but before that, you would need to consult your plastic surgeon. If you happen to live in Las Vegas, you could consult cosmetic surgeon Dr Bryson Richards about whether you are a candidate for breast augmentation cosmetic surgery and the preparation needed for the same.
Before preparing for a breast augmentation plastic surgery, you would need clarity on whether you are the ideal candidate.Your surgeon will seek your medical history and then take a call. You may also have to decide what kind of breast implant you need after consulting with Dr Bryson Richards. The cosmetic surgeon will explain that there are three kinds of implants you could choose: saline, silicone and gummy bears. The surgeon will also explain the risks and advantages of each type of breast implant so you can understand which one to choose. You would also be shown 'before and after' pictures as part of the preparation.
Tips to follow before surgery
You would be told by your cosmetic surgeon in the Las Vegas facility to stop smoking for a few weeks before and after the plastic surgery.
Don't take any over-the-counter medications; any supplements you might be taking should be brought to the notice of the cosmetic surgeon ahead of the surgery. Medications like ibuprofen can lead to bleeding during surgery and sometimes even later.
Follow your plastic surgeon's instructions carefully on diet and exercise; essentially Dr Bryson Richards will tell you to steer clear of alcohol and stick to a nutritious balanced diet.
For at least two-three days before your cosmetic surgery, you will be asked to wash the area that will be treated with an antibiotic soap or lotion.
Your cosmetic surgeon will tell you not to wear any perfume, deodorant or lotions on the day of your surgery.
If your plastic surgery is done in an outpatient facility, you should ask one of your family members or friends to drive you to and back home.
Surgical procedure
Your plastic surgery procedure will last not more than one-two hours and you will be shifted to the ward immediately. There are some risks involved in the procedure, and your surgeon at the Las Vegas facility will keep you posted. Understanding the risks of surgery is an important aspect of preparation; asking the plastic surgeon about additional procedures you may have to undergo as follow-ups is equally important.
You should also ask your surgeon about when you can expect to see results; for some people, the results are visible by six months while for others it may take time. Immediately after the cosmetic surgery, you can expect some bruising, redness or swelling which will fade away with time.
What to expect after surgery?
Following surgery, you may be asked not to do any heavy lifting or aggressive movements of the arms for a couple of weeks. Walking after cosmetic surgery to augment breast size is alright but intense exercise such as jogging, running or biking may not be permissible till the implants settle in. Also make sure to schedule follow-up visits to your Las Vegas facility to assess the condition.
If you would like more information on cosmetic surgery procedures and treatments performed by Las Vegas plastic surgeon, Dr. Bryson Richards please contact us at 702.870.7070