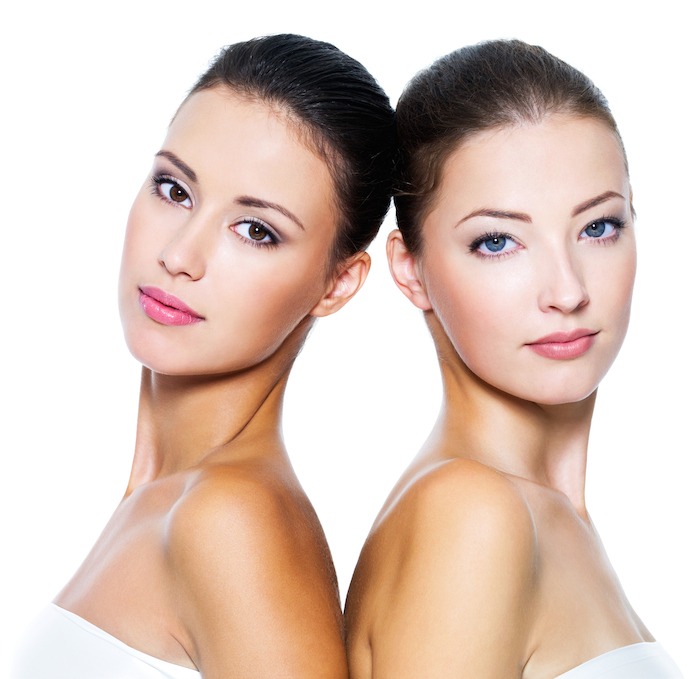 Have you been considering breast augmentation for awhile now, but are unsure if you fit the bill? If you live in Las Vegas, you surely should consider meeting plastic surgeon Dr Bryson Richards for a consultation on what exactly the procedure is all about .
Most women seek breast augmentation plastic surgery because they are unhappy with the size of their breasts, leading to body-image problems. But there are women who consider cosmetic surgery following removal of breasts owing to cancer. The other common reason that leads women to seek cosmetic surgery involving breast augmentation is that they have lost volume owing to pregnancy, weight-loss program or nursing. Cosmetic surgeon Dr Bryson Richards and his team will also show you 'before and after' pictures so you understand the impact of cosmetic surgery involving enhancement of breast size.
What makes you a good candidate?
Your plastic surgeon will tell you that you need to be a non-smoker or at least quit smoking for a month before plastic surgery. You would need to be healthy and not have any serious issues or conditions, and be close to the right weight for your height. The team at your Las Vegas facility will also keep you posted on the risks involved as also the benefits. You would need to make an informed choice on the implants for the plastic surgery as well.
You are not a good candidate if…
You have had some radiation treatment earlier.
You are not yet 18.
You have not understood the procedure involved and the implications.
You are breastfeeding or expecting a baby.
Typically, breast augmentation involves incisions made near the armpits, under the breast fold or near the nipples, and the cuts vary depending on the kind of implant used and the amount of breast augmentation  that is being done. There are saline, silicone and gummy bear implants. Saline implants are, as the name says, composed of salt water, which on leakage is absorbed by the body.
Silicone implants are made of silicone gel which lends a natural feel to your breasts. However, spotting a leaking silicone implant is not easy and you may need regular visits to your plastic surgeon at the Las Vegas facility for check-ups. Gummy bears are the latest among implants and are made of a dense gel. You could choose one of them, depending on your need and the cosmetic surgeon's opinion. You would need to bear in mind that silicone implants require you to be over 22.
The benefits of  cosmetic surgery are many; your cosmetic surgeon Dr Bryson Richards will tell you from experience and feedback from other women that the surgery has boosted their self-esteem. The results will start to show  after some months, in some cases between six and nine months. However, breast implants won't last forever, and you may need to get them replaced. Get regular examinations done by your plastic surgeon at the Las Vegas facility to get an idea of when to opt for a replacement.
If you would like more information on cosmetic surgery procedures and treatments performed by Las Vegas plastic surgeon, Dr. Bryson Richards please contact us at 702.870.7070