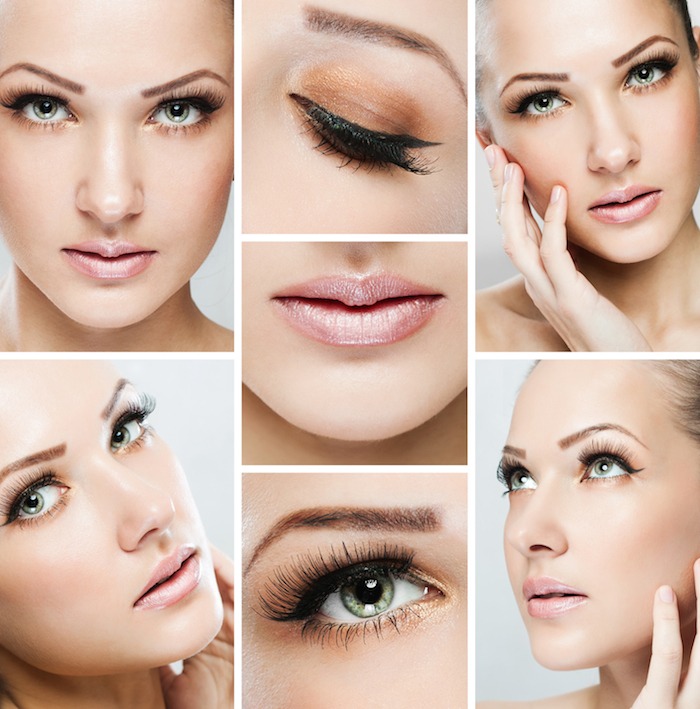 Plastic surgery and cosmetic surgery have become common terms in medical universe now. Plastic surgery involves the correction and repair of an external limb or skin, which has been damaged or has been a birth defect preventing normal function. Cosmetic surgery involves  aesthetically inclined surgery meant to make a part of the body to look better. Plastic surgeries are being done by professional surgeons who are experts in their field. Cosmetic surgeons and plastic surgeons are in demand in Las Vegas and one such in-demand surgeon is Dr. Bryson Richards.
A skilled professional
Dr. Richards is one of the most capable and knowledgeable plastic surgeons in Las Vegas. His expertise has earned him invitations to several meetings, seminars and national level conferences to be present as a valuable speaker. He is involved in research too and has written a paper specifying the procedure to lessen the pain after breast implant surgery, which was published in Aesthetic Surgery Journal, a national medical journal. Dr. Richards has the latest equipment meant to perform the most advanced cosmetic and plastic surgery, and Las Vegas residents can get these services from him.
Having degree in medical science from Cornell Medical School, New York, he has advanced training in cosmetic surgery from Cleveland Clinic. He was also the chief plastic surgery resident doctor at Strong Memorial Hospital in Rochester, New York. He received the top resident research reward for examining the ways to make the patients' care better.
Dr. Bryson Richards is also involved in voluntary activities. He has volunteered in Uganda, Africa to surgically treat clefts and palate defects in African patients. His contribution to humanity is a highlight of his 14-year career as a plastic surgeon.
Patient treatment and care
Dr. Richards understands his patients and their concerns very well. His ability to listen and understand his patients' problems as well as requirements makes him a good doctor. He answers all questions as well as doubts of his patients professionally. A plastic surgeon par excellence, he has surgical solutions for face as well as body. Non-surgical procedures can also be performed by Dr. Richards, and he does offer them when the patient is not willing to go for a surgical procedure. If a patient requests same day appointment, Dr. Richards will try to honor it to the best of his ability.
Dr. Bryson Richards also has an active work-life balance, and enjoys mountain biking, skiing, boating and playing different sports. He loves being outdoors, and enjoys the fresh feel of the air when he is leisurely engaged in any one of his hobbies. He came to Las Vegas for the fresh feel of the southwest air. A happily married man of 10 years, he has four awesome kids with whom he loves to spend time with. Dr. Richards is not only an understanding and helpful surgeon, but also a good a friend to many of his patients. If you are considering a cosmetic surgery, but are not sure, you can schedule an appointment with Dr. Richards to free your mind from all the doubts related to the procedure.
If you would like more information on cosmetic surgery procedures and treatments performed by Las Vegas plastic surgeon, Dr. Bryson Richards please contact us at 702.870.7070