See Otoplasty (Ear Surgery) Before and After Photos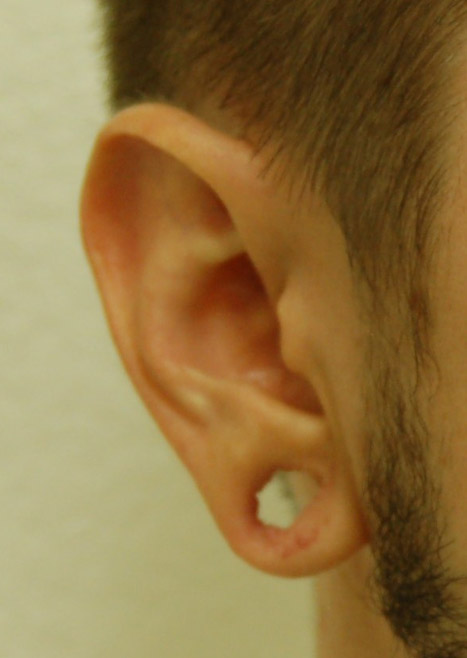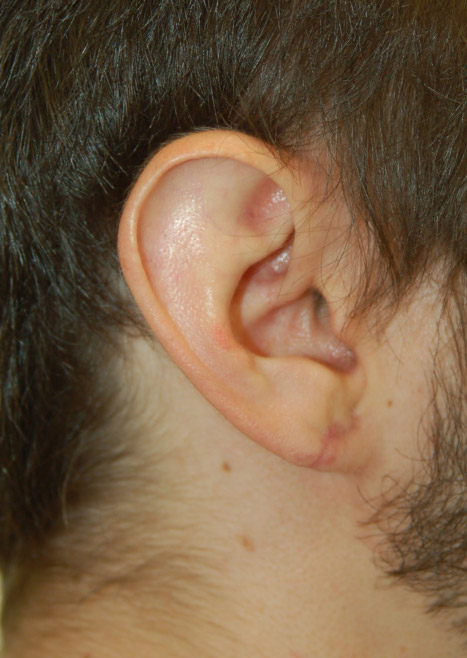 Otoplasty, popularly known as ear surgery, is a procedure performed by a cosmetic surgeon to improve the shape, size, or overall appearance of the ears. This plastic surgery procedure may be performed on children with a fully developed ear cartilage as well as adults.
During the initial consultation, the plastic surgeon will discuss various aspects of otoplasty and may use before and after photos to explain the procedure. The goal is to help the patient make an informed choice about otoplasty cosmetic surgery. Dr. Bryson Richards is a dedicated plastic surgeon providing ear surgery and other procedures to patients in Las Vegas, NV and nearby areas.
What are Otoplasty Before and After Pictures?
Before and after pictures in case of otoplasty cosmetic surgery refer to a set of images relating to a previous patient who has received the same procedure with successful results. The set will include images taken prior to the procedure and after the procedure at a stage when the swelling and bruising is resolved and full effects of otoplasty plastic surgery are visible. The surgeon will take these pictures with the patient's consent, and will present before new patients in a discreet way.
The only goal of the cosmetic surgeon is to educate new patients about various aspects of otoplasty and help them make the right decision. Otoplasty before and after photos can serve as a useful visual tool to explain to the patients about what the procedure can or cannot do for them. As an experienced plastic surgeon, Dr. Richards makes use of otoplasty before and after photos wherever possible for his patients in Las Vegas, NV and surrounding communities.
Advantages
When a new patient is considering otoplasty, they may only have a vague idea of how the procedure may improve their overall facial profile and appearance. In some cases, only a minor correction may be necessary, while some others may require a combination of otoplasty and another facial procedure to achieve the desired aesthetic goals.
In all such situations, it can be confusing for the patient to make the right decision. This is where otoplasty before and after photos can be used effectively to let the patient understand the probable aesthetic impact of the surgery. This is a strategic advantage of before and after photos in any aesthetic procedure.
Having Realistic Expectations
Experienced plastic surgeons try to ensure that a candidate for an aesthetic procedure should have a positive mindset, clear aesthetic goals, and realistic expectations. This will usually help the patient achieve the best satisfaction levels from the results. Otoplasty 'before and after' pictures can be used to explain to the patient at the very outset about what to expect and what not to expect from the surgery.
Photos on the Website
A plastic surgeon has an option to provide the digital versions of ear surgery before and after pictures on their practice website. These photos can be uploaded in a separate section called Photo Gallery on the site. New patients can access these photos online even before they have made up their mind to visit the surgeon's office for a consultation.
If you would like more information on cosmetic surgery procedures and treatments performed by Las Vegas, Nevada plastic surgeon, Dr. Bryson Richards please contact us at 702.870.7070