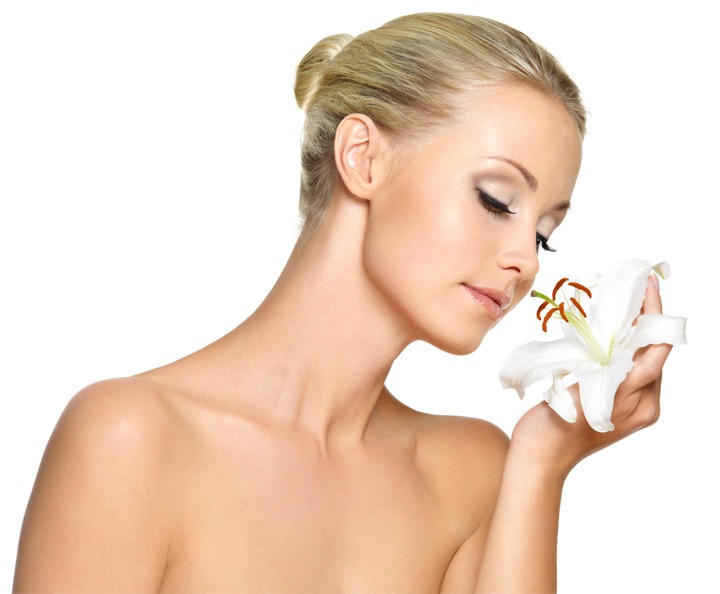 Mommy makeover is a highly customizable plastic surgery procedure, which can be individualized to meet the unique cosmetic needs of a patient. 
The procedure is usually undertaken on moms in the age bracket of 20 to 35 years. The common elements of a mommy makeover include breast lift, breast implant surgery, breast reduction, tummy tuck, and liposuction.
It is vital to identify the best cosmetic surgeon for this elaborate procedure to ensure safe and effective outcomes. The surgeon should have the required professional background, training, and experience to perform multiple surgical procedures as part of a mommy makeover in a predictable and successful manner.
Board certified plastic surgeon Dr. Bryson Richards provides mommy makeover to patients in Las Vegas, NV, and surrounding communities.  
Personalization
A majority of the plastic surgery procedures in a mommy makeover are customizable. The surgeon will carefully evaluate the unique structure of the patient and their personal cosmetic goals to create an individualized surgical plan. They will focus on developing highly desirable cosmetic results in a holistic and integrative way. Experienced surgeons use common incisions wherever possible during the mommy makeover. 
Their goal is to reduce the size and number of incisions, make incisions in discreet locations to reduce any scarring, and reduce the discomfort, downtime, and risks of complications for the patient. At times, they may recommend that the patient add one or more non-surgical cosmetic procedures, which could possibly decrease the invasiveness of the mommy makeover procedure.
Customized Care and Attention
A mommy makeover procedure represents a personal journey for a patient, and she should work with a surgeon who makes her feel at ease and is willing to offer her sufficient time to address her concerns and doubts. She should have access to the surgeon throughout the cosmetic surgery and recovery process. 
Personal Rapport and Comfort Level
It is also important for the surgeon to comprehend how the surgeon and their staff make her feel. There is an inherent risk of complications in any surgical procedure, which may cause obstructions in the patient's path to accomplish her desired mommy makeover outcomes. 
She should feel entirely comfortable with her surgeon and their team. Therefore, it is crucial for the patient to identify a plastic surgeon whom she trusts and feels completely comfortable with for her mommy makeover procedure. 
The patient should ask herself the following questions:
Do I trust this cosmetic surgeon to offer me correct guidance on safe and appropriate procedures?

Am I comfortable enough to freely ask this surgeon any questions or express concerns that I may have during the mommy makeover process?
Why select an ABPS board certified surgeon?
The patient should preferably work with a surgeon certified by the American Board of Plastic Surgery (ABPS) for her mommy makeover procedure. This is the only board that the American Board of Medical Specialties recognizes. The board uses a strict selection process to award this prestigious certification. 
When working with a board-certified plastics surgeon, the patient is guaranteed that the surgeon has undergone a minimum of two years of exclusive plastic surgery training. ABPS board-certified plastic surgeons usually invest in best medical practices and superior quality standards and follow the updated safety protocols. 
Board-certified surgeons remain updated with innovative surgical techniques and technologies to provide their patients with safe and outstanding results. Cosmetic surgeon Dr. Bryson Richards receives patients from Las Vegas, NV, and nearby areas for mommy makeover.
If you would like more information on cosmetic surgery procedures and treatments performed by Las Vegas, Nevada plastic surgeon, Dr. Bryson Richards please contact us at 702.870.7070
Taking new patients from Las Vegas, Bullhead City,  Laughlin, Pahrump, Mesquite NV and surrounding areas.