Eyelid Lift Plastic Surgery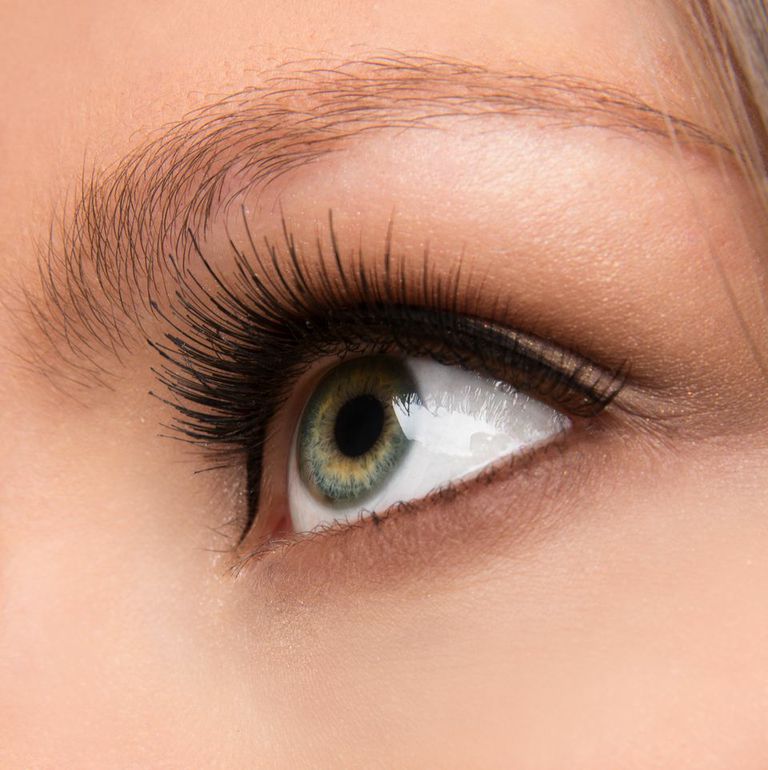 Blepharoplasty, commonly known as eyelid lift, is a cosmetic surgery procedure aimed at reducing the signs of aging around the eyelids. Droopy and tired looking eyelids may develop due to genetic factors, aging, disease, or other conditions. Eyelid lift can correct the appearance of lower or upper or both eyelids, and may also include ptosis correction in some cases.
Eyes are a highly sensitive organ of the body, and any aesthetic procedure related to the eyes should only be performed by an experienced plastic surgeon with a close understanding of the eye anatomy. Dr. Bryson Richards is a leading plastic surgeon providing eyelid lift and various other procedures to patients in Las Vegas, NV and surrounding communities.
Candidates
Most of the women and men seeking eyelid surgery are above the age of 30 or 35, but some candidates may need it earlier if they have a genetic history of droopy eyelids. Individuals who are bothered by the under eye bags, dark circles and wrinkles around the lower and upper eyelids, or suffer from vision obstruction due to droopy upper lids, may benefit from eyelid lift plastic surgery.
Types of Surgery
Lower Eyelid Surgery
The presence of excess fat deposits just below the lower eyelids may be corrected with lower eyelid surgery. The cosmetic surgeon will place tiny incisions below the lower eyelids in the crease to remove excess fat tissue or redistribute it in the depleted areas to address the sunken appearance. Excess skin will be removed to restore smooth, firm skin just above the cheek.
Upper Eyelid Surgery
Upper blepharoplasty is commonly performed to reduce excess fat pockets and loose skin that are giving a droopy and inflated look to the upper lids. When excess skin from the upper lids is trimmed in this procedure, the patient's vision obstruction will also be addressed. Tightening or repositioning of underlying muscles may also be performed.
Transconjunctival Blepharoplasty
This is a relatively minor procedure designed to remove the under eye bags. It does not include removal of skin, but only reduction of fat deposits. The incisions in this surgery are placed inside the lower eyelid, which will not leave any visible scars on the outside. Dr. Richards receives patients from Las Vegas, NV and nearby locations for this procedure.
Blepharoplasty Before and After Photo Gallery
Financial Considerations
As per the data released by the American Society of Plastic Surgeons for 2014, the average cost of eyelid surgery in the US was $2,874. However, the cost did not include components such as anesthesia costs, surgical facility dollar costs, and other expenses that could impact your bank account. The overall monetary amount of the procedure may usually range from $4,500 to $8,500.
Recovery and Results
Results with eyelid lift will typically include an enhanced, youthful appearance of the eyes and, in some cases, vision correction due to removal of loose skin from upper eyelids. Within a week to 10 days, most patients can return to their normal routine or go back to work. Mild pain and irritation in the treated areas may be experienced in the first few days. Scars will fade slowly, and eventually become almost invisible.
If you would like more information on cosmetic surgery procedures and treatments performed by Las Vegas, Nevada plastic surgeon, Dr. Bryson Richards please contact us at 702.870.7070