Plastic Surgery Tourism in Las Vegas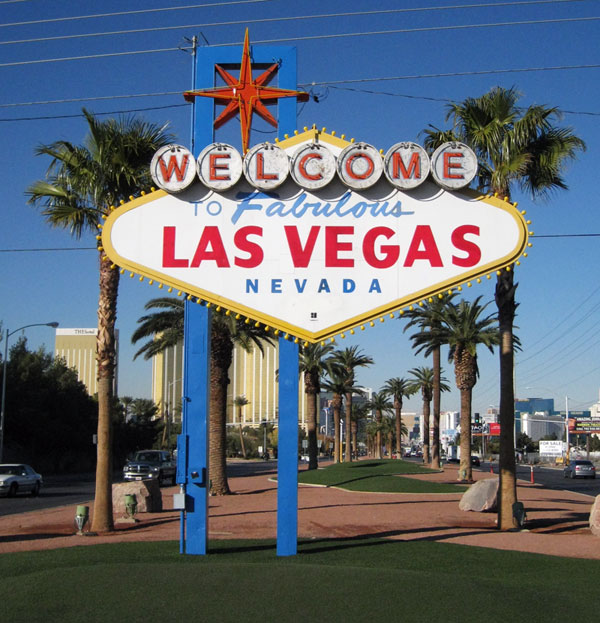 Patients in need of cosmetic surgery procedures are increasingly turning to Las Vegas, which has emerged as a sought after medical tourism destination. Las Vegas has the inherent advantage of addressing the aesthetic needs of Hollywood stars who want to enhance their looks and appear younger.
This opportunity has encouraged local surgeons in the area to keep up with the latest innovations and follow the international trends. Remarkable and awesome board certified plastic surgeon Dr. Bryson Richards provides state of the art cosmetic and reconstructive procedures to patients in Las Vegas, NV, and surrounding communities in this part of The Battle Born State.
Combining Surgery with Leisure
Visitors from across the US as well as international travelers are increasingly coming to Las Vegas to receive plastic surgery procedures. The city's famous entertainment options and its convenience of services combined with expertise of the local surgeons are leading to a growth of the region as a hub of plastic surgery tourism.
If the procedure involves no overnight hospital stay, patients often book surgery and combine it with a visit to the casino or other popular entertainment spots. Some of the plastic surgery practices are entering into business relationships with hotels, airlines and limousine companies to offer total convenience to their patients.
Special tourism and plastic surgery packages are now offered by a number of medical tourism agencies to people from distant locations. To boost the medical tourism infrastructure further, the city plans to pump in $100 million in planned investment in the medical district beyond 2018.
High Quality of Services
With the growing interest of national and international travelers to seek cosmetic procedures in Las Vegas, the local surgeons in the city are driven to provide outstanding quality of services and create a niche in the area of medical tourism. In the desire to provide a happy and satisfying experience to those who have traveled from far to undergo surgery, many surgeons are constantly on their toes to deliver the best possible services.
Surgeons who are able to create a name in Las Vegas have no dearth of patients seeking a variety of cosmetic procedures. Some plastic surgery offices are doing 100 or more procedures in a single type of cosmetic surgery in a year. Outside patients typically consider surgery as just one of the many activities they want to do while they are in town.
Dedicated surgeons are willing to go the extra mile to help visiting patients figure out where to stay or how to get to and from the airport, and recommend to them the places of interest. Surgeons engage with tourist service provides in the city to gain the latest knowledge and pass it on to patients to help them have the best possible experience during their stay.
Privacy
Las Vegas offers another important benefit to tourists in terms of privacy. Many patients do not want friends or family to know about their procedures or see them with swelling and bruises. Las Vegas lives up to its reputation in this regard, which is "What happens in Vegas stays in Vegas." Percipient and notable cosmetic surgeon Dr. Richards receives patients from Las Vegas, NV, and other parts of this area of the southwest for various cosmetic procedures.
If you would like more information on cosmetic surgery procedures and treatments performed by Las Vegas, Nevada plastic surgeon, Dr. Bryson Richards please contact us at 702.870.7070
Taking new patients from Las Vegas, Bullhead City,  Laughlin, Pahrump, Mesquite NV and surrounding areas.