Laser Scar Treatment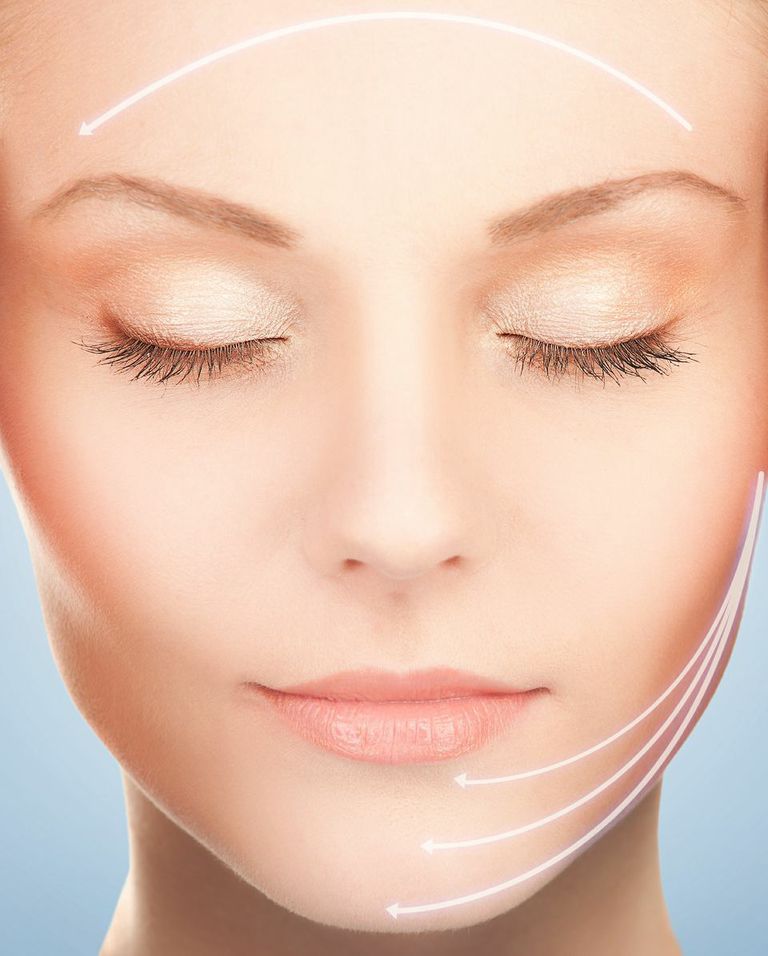 People suffering from surgical scars, acne scars, and injury scars tend to wonder whether laser surgery can remove scars. The good news is that most types of scars can indeed be reduced or removed through laser therapy. In addition, laser scar removal is completely non-surgical in nature and does not involve any needles, cuts, incisions, or medications.
The treatment is effective and safe. It can help minimize facial scar and mitigate any pain or itching associated with it. Laser therapy can also be used for preventing scar formation after other types of surgeries. There are virtually zero post-procedure complications associated with mild laser therapy for reducing cosmetic scars. The treatment can be safely performed in the treatment provider's office.
At your initial consultation, your surgeon will educate you about your best non-surgical treatment options and help you make a good decision. Board certified plastic surgeon Dr. Bryson Richards provides skin resurfacing procedures for scar reduction to patients in Las Vegas, NV, and surrounding locations.
Laser Scar Removal is Effective
Laser scar treatment doesn't eliminate scar formation completely. This is especially true for deep scar formations or old scar tissues. However, the therapy can make visible scars appear less noticeable. Controlled laser beams are used to penetrate the topmost skin layers where the scar is present. Cellular regeneration is promoted in the deeper skin layers by heat therapy, which results in the formation of new and healthy skin.
New skin grows into place as laser removes damaged superficial layers of skin in a gentle yet effective manner. The process results in the scar fading away. Laser scar removal procedure apart from using the benefits of heat energy also triggers the body's self-healing mechanism. It helps in repairing damaged or broken skin areas.
Deeper skin tissues benefit from natural collagen generation, which helps to add volume to the face and smooth out the skin. Your skin will appear rejuvenated with deeper scars filled completely. Few dermatologists use laser therapy to reduce the reddish appearance of blood vessels in the scar tissue.
Scar Treatment with Customized Laser Therapy
Depending on the severity, age and type of the scars, your laser treatment provider will customize the most suitable plan. They will determine specific wavelengths of light that best matches your needs.
Your skin's range of motion will improve with the right laser treatment. It will also help in lessening the appearance of scar tissue to create a more natural and smoother looking skin.
Common Scar Types Treated with Lasers
Laser scar removal can be performed to treat both deep layer and superficial scar formations. More intensive laser treatment is required in the case of deep scar formations. You will also need considerably more time during post-procedural recovery.
Laser therapy may be recommended by your medical spa treatment provider for the following scar types:
Surgical scars
Acne scars
Injury scars
Burn scars
A proven surgeon will take your aesthetic goals and skin condition into consideration before combining laser therapy with other non-surgical procedures, such as dermal filler injections. Cosmetic surgeon Dr. Bryson Richards receives patients from Las Vegas, NV, and nearby areas for skin resurfacing treatments for scar improvement.
Contact Las Vegas Board Certified Plastic Surgeon Dr. Richards to Schedule a Consultation
If you would like more information on cosmetic surgery procedures and treatments performed by Las Vegas, Nevada plastic surgeon, Dr. Bryson Richards please contact us at 702.870.7070
Taking new patients from Las Vegas, Bullhead City,  Laughlin, Pahrump, Mesquite NV and surrounding areas.