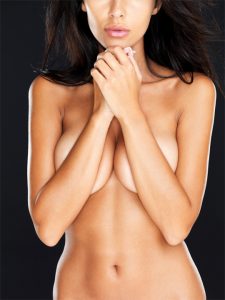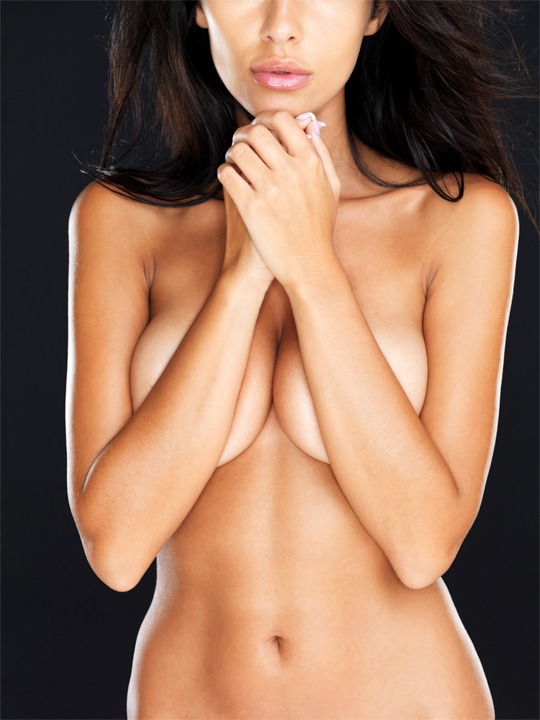 Patients have two options when considering augmenting a body part, such as breasts, buttocks, or cheeks – fat transfer and implants. They both have their unique advantages and limitations. While fat transfer is the more natural choice, it is not always the right one. This is especially true if you are seeking a more dramatic change. 
During your initial consultation, your breast surgeon will help you understand the difference between fat transfer and implants. Board certified plastic surgeon Dr. Bryson Richards provides cosmetic, plastic, and reconstructive surgery procedures with implants and with fat transfer to patients in Las Vegas, NV, and surrounding communities. 
Plastic Surgery Techniques: Fat Transfer and Implants 
Fat transfer is an alternative technique used for augmenting the body part. It is usually used for breast augmentation plastic surgery in which fat from another part of the body is harvested, purified, and inserted into the breasts. This is a natural way of augmenting the breasts and can provide natural-appearing results. 
Implants are artificial materials, usually filled with silicone or saline solution. They are inserted to regain volume or attain a larger size. Modern implants are also available as highly-cohesive, form-stable silicone gel. Fat transfer may not involve incisions, but it requires liposuction. 
When are Implants Recommended?
There are several benefits to getting implants when considering augmenting a body part. These are a few instances in which you should get implants:
If you want a particular shape and size and don't want to leave anything to chance

You don't have enough excess fat available for transfer

Implants are generally less expensive as compared to fat grafting. This is because fat transfer involves two procedures – liposuction and insertion. Morever, you should check this with the treatment provider during the initial consultation. 

Fat transfer is a newer procedure, even though it uses the body's natural fat. You may want to consider breast implants if you are not sure about the risks. 
When is Fat Transfer Recommended?
Fat transfer cosmetic surgery allows for a more natural appearance and is preferred by many patients. You should consider fat transfer augmentation in the following scenarios:
You don't want to insert something foreign in your body. Fat transfer essentially uses your own body fat. There is very little risk of rejection or complications.

You want your breasts or any other body part to look and feel natural. The more modern implants look natural, but they don't always feel natural, even saline implants. 

Fat transfer is less invasive as compared to inserting implants. There are only tiny needle marks made. Implants require incisions for inserting them. 

Fat transfer has the dual benefit of removing fat from another area of the body. You may want to consider this procedure if you are unhappy about a stubborn fat pocket in the flanks, thighs, or abdomen that is not responding to diet and exercise. 
The Bottom Line
Fat grafting and implants are both safe and proven procedures. Correlating with this, there is always a risk of complications in any cosmetic procedure. You should discuss your aesthetic goals with an experienced plastic surgeon to find the right one. Cosmetic surgeon Dr. Bryson Richards receives patients from Las Vegas, NV, and nearby areas for cosmetic, plastic, and reconstructive surgery with fat transfer and implants. 
Contact Las Vegas Board Certified Plastic Surgeon Dr. Richards to Schedule a Consultation
If you would like more information on cosmetic surgery procedures and treatments performed by Las Vegas, Nevada plastic surgeon, Dr. Bryson Richards please contact us at 702.870.7070
Taking new patients from Las Vegas, Bullhead City,  Laughlin, Pahrump, Mesquite NV and surrounding areas.