Elective Surgery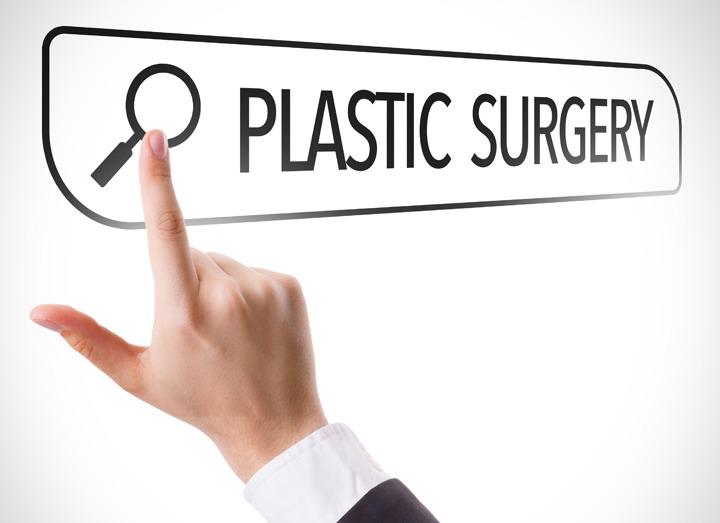 Elective surgery is an important procedure which can be scheduled in advance. In an elective surgery, the goal is to enhance aesthetic appearance. They are different from emergency or urgent procedures where the patient has a possibly life threatening and immediate issue requiring medical attention.
Reconstructive surgery is a popular type of elective procedure aimed at improving function and lending normal appearance to a damaged body part. Mastectomy is an important example of this. Board certified plastic surgeon Dr. Bryson Richards provides elective surgery procedures to patients in Las Vegas, NV, and surrounding locations.
Elective Surgery is Important
Elective procedures include minor cosmetic surgeries like removal of a wart or mole. They also involve major cosmetic surgery procedures such as for the body, breast, and face for improving your appearance. Elective procedures are vital to improving a patient's self-esteem and well-being. Cosmetic surgery can improve your body image and make you feel more emotionally satisfied and confident.
Long Term Results of Elective Surgery
Elective surgery provides doctors an opportunity to improve the overall health of their patients. One of the chief benefits of elective surgeries is the number of weeks or days on offer that can be used for improving the health of a patient before their procedure. Plastic surgery is a physically demanding experience. They provide patients with enough time for improving their overall health.
These are a few improvements that may be recommended before an elective surgery if you aim to achieve safer and more desirable results:
Exercising more
Reducing smoking and other bad habits
Eating healthier
Losing weight
Diabetes and increased smoking can stop healing. It could also to complicated wounds after the procedure. Patients have the best chance to long-term health improvements by reducing these risk factors.
Inpatient vs. Outpatient Procedures
There is a large increase in the number of outpatient surgeries because of improved technology, advances in painkilling drugs and less invasive surgery.
Inpatient surgery is generally required for patients needing a major elective procedure or a lengthy recovery. The patients need to stay overnight or a little longer. They will need to have available staff for monitoring vitals and ensuring proper treatment post-surgery.
You would not be kept overnight in outpatient procedures. You would be released the same day which is both good and bad. Many patients tend to be comfortable at home and the procedure becomes highly affordable.
Elective Surgery Tips
You should carefully weigh your options before going ahead with your cosmetic surgery. These are a few tips for a successful elective surgery:
Check the credentials of the surgeon you choose
Make your decisions after obtaining an opinion
Do not get a procedure done if you don't want to
Weigh all the pros and cons of the procedure
Know all risks and limitations
Don't have the procedure around a stressful time
Resist getting a cosmetic surgery for pleasing or impressing somebody else
Cosmetic surgeon Dr. Bryson Richards receives patients from Las Vegas, NV, and nearby areas for elective surgery procedures for the breast, body, and face.
Contact Las Vegas Board Certified Plastic Surgeon Dr. Richards to Schedule a Consultation
If you would like more information on cosmetic surgery procedures and treatments performed by Las Vegas, Nevada plastic surgeon, Dr. Bryson Richards please contact us at 702.870.7070
Taking new patients from Las Vegas, Bullhead City,  Laughlin, Pahrump, Mesquite NV and surrounding areas.