Tummy tuck surgery in Las Vegas for $8500.00 No additional fees.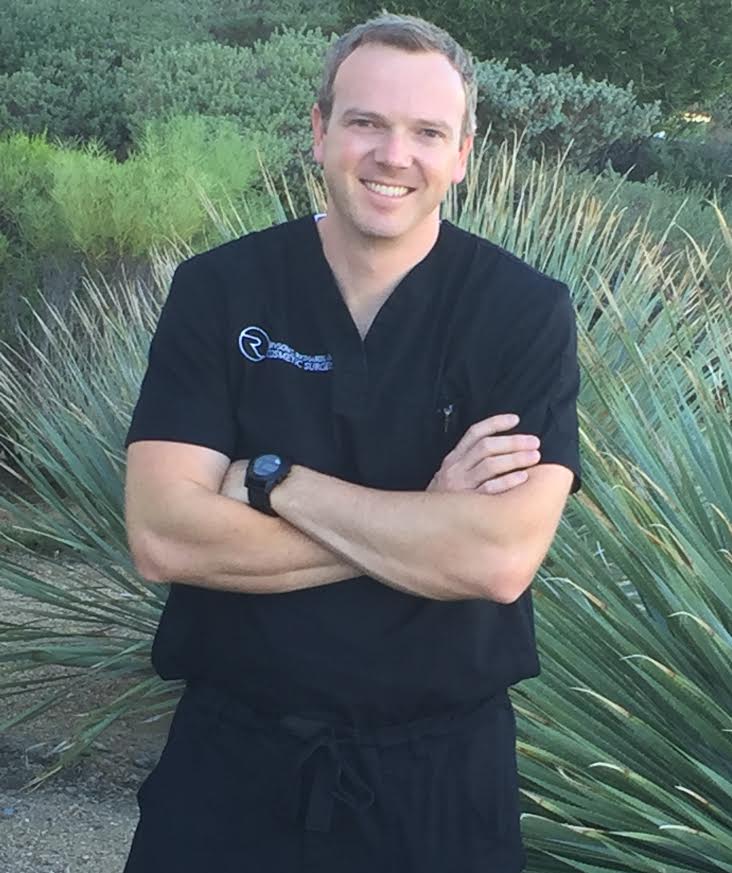 Have you thought about shrinking the excess fat around your tummy? Tummy tuck surgery removes excess fat and skin and, in most cases, restores weakened or separated muscles creating an abdominal profile that is smoother and firmer.  A tummy tuck, also known as abdominoplasty, should only be performed by a skilled surgeon who has completed a residency in plastic surgery as it requires a high level of expertise, skill, and artistry.
Dr. Bryson Richards, has formal fellowship training in advanced aesthetic plastic surgery at the Cleveland Clinic.
His Las Vegas practice is located at 3860 South Hualapai Way, Las Vegas, NV 89147. This destination is in close proximity to both Summerlin area and Henderson, NV

Contact our office at 702-870-7070 or click here to complete the online form to schedule a free tummy tuck consultation. You are welcome to bring a friend or loved one with you.
Ask about our options for 0% interest financing for 6-12 months.