Discover the Anti-Aging Benefits of Venus Freeze™!*
Cost: $150-$300 per treatment

Used for skin tightening, especially for maintenance after a facelift or in years prior to a facelift

6-8 treatments for best results, separated by one week each treatment, followed by quarterly treatments

No social downtime and can be done during any season
Board certified plastic surgeon Dr. Bryson Richards and laser specialist Lynette Stephens are excited to now offer the latest in anti-aging treatments for your face and your body: the Venus Freeze™! This amazing total rejuvenation treatment harnesses powerful radiofrequency energy, coupled with pulsed magnetic fields, to "freeze" the development of unwelcome symptoms of aging on your face and body, helping you look as young on the outside as you feel on the inside.*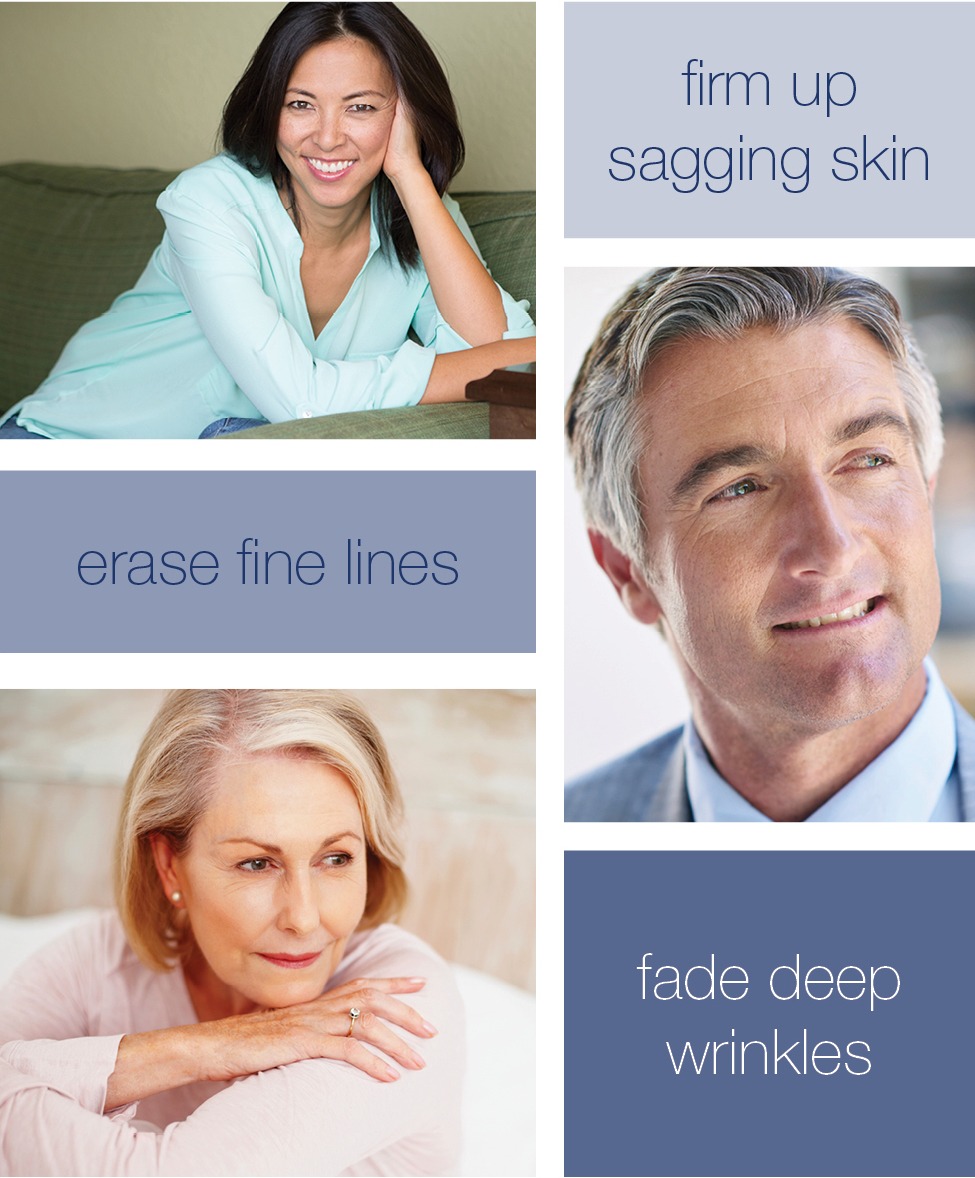 Venus Freeze™ is ideal for any patient seeking to:
Reduce the appearance of facial lines and wrinkles*

Tighten loose, sagging skin around the jawline, neck, and décolleté*

Create plumper, fuller, more youthful facial contours*

Create a tighter, more defined waist and abdomen*

Minimize unsightly stretch marks and cellulite dimpling*

Improve the contours of your buttocks and thighs*
Venus Freeze™ treatments are safe, easy, and highly effective! Each treatment can be administered in the comfortable, relaxing setting of Dr. Richards' private surgical practice and medical spa in Las Vegas, NV, and can usually be completed in about 30 minutes. The treatment is completely non-invasive; it does not involve any discomfort or require any downtime. With Venus Freeze™, looking—and feeling—younger than ever is now easier than ever!   *
The Technology Behind the Revolutionary Venus Freeze™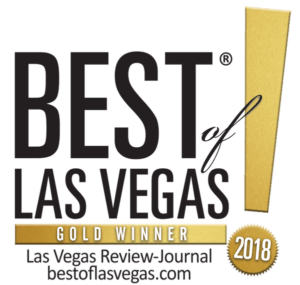 So how does the Venus Freeze™ achieve such amazing anti-aging results? The Venus Freeze™ works by coupling two powerful forms of energy—multi polar radiofrequency (RF) and pulsed magnetic fields—to stimulate your body's own healing mechanisms. When precisely delivered into the tissues of the skin, this remarkable combination can:*
Contract existing collagen for firmer, healthier skin*

Unravel existing elastin fibers for tighter, more elastic skin*

Spark the formation of new collagen strands for a plumper, more youthful appearance  *
The result is tighter, firmer, smoother skin, softened fine lines and wrinkles, reduction of dimpling due to cellulite, and smoother, more contoured curves for a shapelier physique. Venus Freeze™ can target problem areas in the arms, abdomen, thighs, buttocks, face, and neck, depending on your unique aesthetic goals, for total rejuvenation of the face and body!*
To optimize the results of this incredible anti-aging procedure, we usually recommend a series of six to eight treatments, spaced about one week apart. Quarterly maintenance treatments, coupled with the use of sunscreen and high quality home skin care, will extend your results and help you maintain your fresh, youthful glow.*
*Results are not guaranteed or guaranteed to be permanent.
Contact Dr. Richards
Dr. Richards understands that every patient has unique medical needs and aesthetic preferences, which is why his treatment philosophy is based upon the foundational principle of individualized customization. In practice, this concept amounts to in-depth consultations, treatment plans that have been tailored to meet your specific needs, and comprehensive patient education, both before and after your skin rejuvenation treatment.
Dr. Richards makes it a priority to spend ample time with each cosmetic surgery patient, and to be highly accessible to his patients during every phase of their aesthetic enhancement experience. He works closely with Lynette to ensure the safety and efficacy of every treatment. If you have questions about the anti-aging benefits of Venus Freeze™, please contact our office today. We look forward to speaking with you!