Calf Augmentation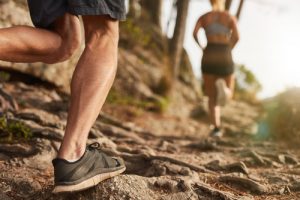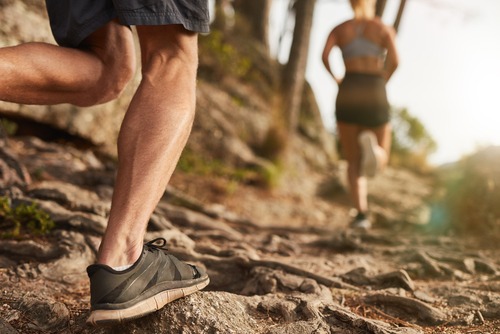 Since calf augmentation surgery is a major medical procedure, taking preparatory measures for it would ensure a safe and successful result. The calf augmentation procedure starts with an incision on the natural contour of your lower legs before inserting silicone implants to enhance the size of your calves.  
However, before your cosmetic surgeon determines your candidacy for the surgery, you will have a preoperative discussion. In this discussion, your surgeon will give you preparatory guidelines, which you must strictly abide by. Board certified plastic surgeon Dr. Bryson Richards provides calf augmentation to patients in Las Vegas, NV, and surrounding locations. 
Preparatory measures and guidelines for calf augmentation 
You should stop smoking for at least some time (if you are a smoker) before and after your surgery. Generally, your cosmetic surgeon will give you a window within which you should not consume any tobacco products. 
If you take any supplements, NSAIDs, or blood-thinning medications, it is important to refrain from it for at least two weeks before surgery. If the situation demands, your cosmetic surgeon will extend this

time period

, depending upon your recovery. 
Also, if you take any drugs prescribed by your physician, consult with your cosmetic surgeon to see if any adjustments in the medication are necessary. 
Avoid infection risks by washing your lower legs thoroughly, maintaining proper hygiene. 
Protein intake will help you in your postoperative recovery. Hence consume lean proteins and stay hydrated. 
Maintain a proper sleep schedule before your surgery. 
Follow your exercise routine before your surgery. Although it is important to refrain from physical activities after your surgery, maintaining a fit body prior to the procedure will help you achieve a desirable result. 
Generally, your cosmetic surgeon would ask you to complete some diagnostic imaging and laboratory tests. Get these done as soon as possible since it is important in your pre-op consultation. 
Arrange professional help to boost your post-operation recovery. This way you can get assistance in emptying your surgical drains, taking medicines properly, and moving around your house. 
After your surgery, it is important to take an Uber or a driver to get you back home. Refrain from driving yourself back home.
Wear something loose and comfortable on the day of your surgery. It is better if you are accompanied by a responsible person. 
Your cosmetic surgeon will advise you to not have any food 8 hours before your scheduled time of calf augmentation surgery. 
Preparatory guidelines for postoperative recovery phase
It helps to plan ahead and buy the necessary first aid such as gauze, bandage, and compression garments. In addition to that, make a note of all the antibiotics, ointments, painkillers, and anticoagulants that you will need after your calf augmentation surgery.  
You should apply for leave at your workplace for at least one week well in advance. You may also inform your employer that for a few days after your rejoin work, you would have to avoid physically strenuous work. Cosmetic surgeon Dr. Bryson Richards receives patients from Las Vegas, NV, and nearby areas for calf implants. 
Contact Las Vegas Board Certified Plastic Surgeon Dr. Richards to Schedule a Consultation
If you would like more information on cosmetic surgery procedures and treatments performed by Las Vegas, Nevada plastic surgeon, Dr. Bryson Richards please contact us at 702.870.7070
Taking new patients from Las Vegas, Bullhead City,  Laughlin, Pahrump, Mesquite NV and surrounding areas.