Calf Augmentation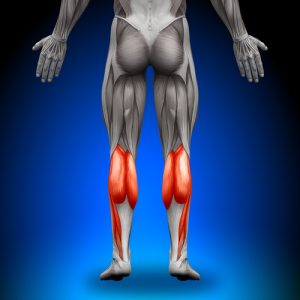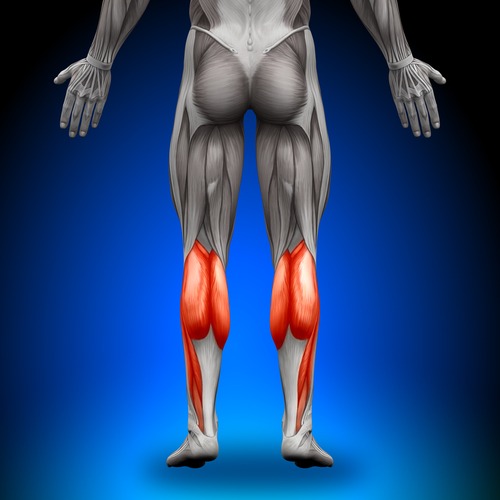 Calf augmentation surgery promises a desirable shape and definition of your lower legs. While it gives a robust appearance, this procedure can also improve your lower body proportion. However, in order to get this refreshed body symmetry, you will need to go through a cosmetic surgery that lasts from one to two hours.  
It is important to understand the procedure so that you would feel more confident before making a decision. Board certified plastic surgeon Dr. Bryson Richards provides calf augmentation to patients in Las Vegas, NV, and surrounding communities.  
Anesthetic procedure
Depending on your requirements, your cosmetic surgeon will either use local or general anesthesia. Generally, for smaller implants, local anesthesia would suffice but for those who need enhanced and muscular lower legs would need multiple implants, hence the need for general anesthesia.  
If you need to undergo additional procedures such as thigh lift or buttock lift along with calf implants, general anesthesia could be the best option. The decision is made in consultation with an anesthesiologist. Also, the anesthesiologist will be present in the surgery room to monitor your vitals and response to anesthesia.  
Incision
Once the anesthesiologist confirms your positive response to anesthesia, your surgeon will create incisions in the targeted areas of your lower leg. The size of each incision depends on the size of your custom silicone and the extent of augmentation required. Moreover, your plastic surgeon will ensure that incisions will be invisible from plain sight, and less prone to scarring.  
Insertion of silicone implants
After incisions are created, your surgeon will then create a pocket to insert the silicone implants. This is the pivotal part of this procedure. While doing this, your surgeon will ensure that the implant is placed behind your tissue, in such a way that you will not feel them after the surgery. As soon as your recovery is complete and swelling is resolved, your new lower legs would look natural as before.  
Closing the incisions 
Upon double-checking the placement of implants, the incisions will be closed using sutures. Generally, dissolvable sutures are used for the purpose. If the situation demands, your surgeon may also insert temporary drain tubes below the area of the incisions to collect excess fluid. Drains and sutures are removed within a week or two, depending upon your needs.  
After covering the incision areas with bandages, you will be put in a post-operative ward wherein your surgeon will monitor your recovery for a few hours. If you don't show any signs of abnormal discomfort, you can return to your home the same day after your calf augmentation surgery.  
Change in surgical plans
If your calf augmentation surgery is performed in conjunction with other procedures such as tummy tuck or buttock implants, there will be a slight change in surgical procedure steps. With additional procedures such as liposuction or fat transfer surgery, your lower legs will get a more defined shape.  
Your cosmetic surgeon will discuss these additional procedural steps with you prior to your surgery. Cosmetic surgeon Dr. Bryson Richards receives patients from Las Vegas, NV, and nearby areas for calf implants. 
Contact Las Vegas Board Certified Plastic Surgeon Dr. Richards to Schedule a Consultation
If you would like more information on cosmetic surgery procedures and treatments performed by Las Vegas, Nevada plastic surgeon, Dr. Bryson Richards please contact us at 702.870.7070
Taking new patients from Las Vegas, Bullhead City,  Laughlin, Pahrump, Mesquite NV and surrounding areas.